Got a tough bit of outside plant? Send in the drones
Bringing broadband service to rural areas is often a challenge, but one that providers are rising to meet.  Sometimes quite literally. Blue Ridge Mountain EMC, an electric cooperative in northern Georgia, took on ...
Apr 5th, 2019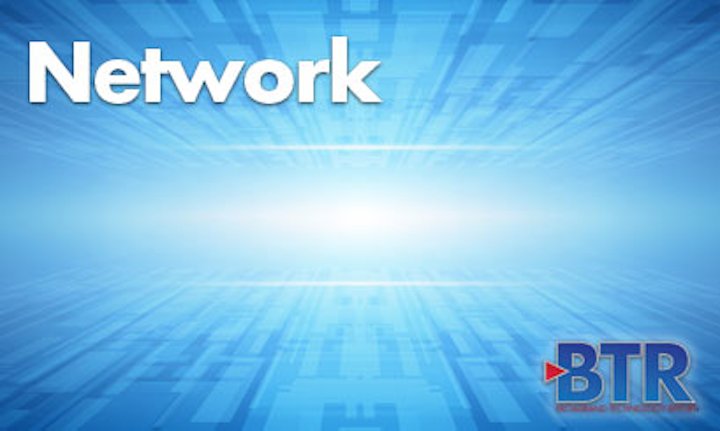 Bringing broadband service to rural areas is often a challenge, but one that providers are rising to meet. Sometimes quite literally.
Blue Ridge Mountain EMC, an electric cooperative in northern Georgia, took on the task of expanding fiber broadband service to the Walasi-Yi Center at Neels Gap on Blood Mountain, a 1930s-era CCC structure that is listed on the National Register of Historic Places and through which the Appalachian Trail passes.
The primary barrier in the network was a couple of extremely long spans over steep and rough terrain that needed to be pulled. In other words, these spans were mountaintop-to-mountaintop and land that contains trees and other impediments.
The solution: Drones!
BRMEMC partnered with Southern Company Services to use the latter's unmanned aircraft systems (UAS) to execute a plan that involved carrying a pull-string across the divide between mountaintops, which was then used to pull larger cables, and finally the fiber itself.
"Drone technology is starting to become a game changer in the utility industry. From supporting line construction efforts to system inspection and storm restoration assistance, drones are just another arrow in the quiver of the utility worker of the future," Jeremy Nelms, CEO of BRMEMC, said in an article that appeared on America's Electric Cooperatives website.
Bringing reliable high-speed broadband to this mountaintop area was important for safety reasons. There is a weather station at the Gap that provides data about road conditions. Additionally, the Walasi-Yi Center has a tenant, Mountain Crossings, an outdoor gear retailer and Appalachian Trail gift store, that could benefit from broadband, as could the hikers themselves.
The primary challenge during the project, Nelms told BTR, was organizing all of the players in the project, including BRMEMC, Southern Company, the Sheriff's office (for highway closures), and the sole commissioner of Union County, who is tasked with monitoring road conditions on the mountain. Southern Company also filmed the work using a second drone, which added personnel to the project.
"Once all of the coordination was complete, the work itself was relatively straightforward, and was performed efficiently by the Southern Company's UAS pilot and assistants, as well as BRMEMC's line crews," Nelms said.
Since the area is not suitable to underground facilities, there is an existing overhead electric infrastructure spanning the mountaintops. "It is jealously guarded with aggressive right-of-way maintenance due to the difficulty that would be faced if the line was torn down," Nelms said.
The ADDS fiber was pulled across the mountaintops and anchored to existing electric poles using appropriate fiber hardware, Nelms said.
After the success of this project, BRMEMC is investigating the purchase of a UAS. "Southern Company has used their drones for everything from line inspections to surveying areas for mapping projects to assessing storm damage, yet the possibilities for use of UAS's are nearly limitless," Nelms said, citing "hot spot" detection, 3D aerial mapping, vegetation management, aerial photography of construction progress, and monitoring wildlife affected by electric/fiber system projects as emerging uses in the utility industry.
"Other uses of drones in connecting broadband are unknown at this time, but certainly their use in this particular project was invaluable," Nelms said.