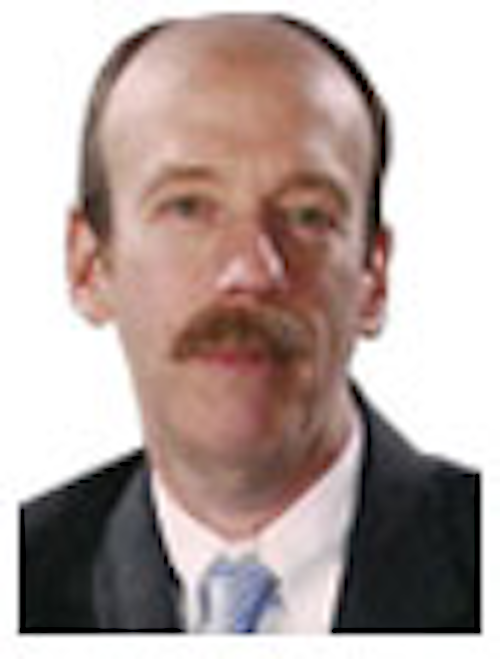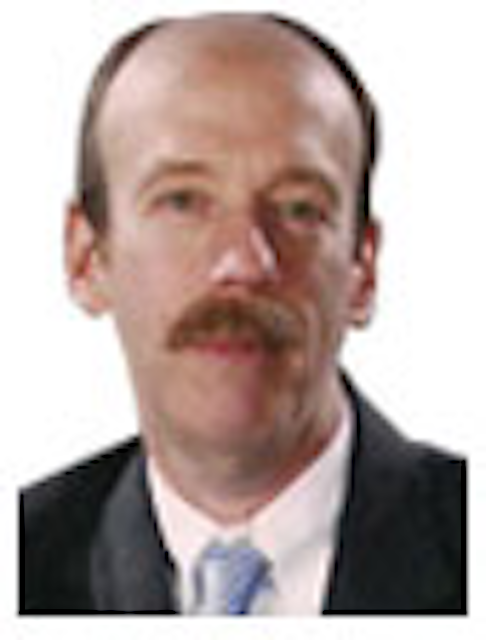 During February,
BTR
is spending a bit of extra time on EAS CAP. Last week, I took a look at
how preparations are going for the June 30 deadline
to have compliant devices installed and operational.
What's a bit surprising is how close the FCC runs things to the deadline without signing off, once and for all. The Fifth Report and Order -- the FCC document close observers say is the last major pronouncement prior to the deadline -- only was released last month. To an outsider, six months to study the findings, talk to vendors, make purchases, and plan and execute deployment sounds like a pretty quick turnaround.
The folks I spoke to sounded pretty calm about it. For one thing, most everyone -- regulators, operators, vendors and others in the process -- have seen this movie before. The gear from Trilithic and Monroe, two roughly equal bananas in the race, can be upgraded via firmware or software downloads to satisfy any final tweaks that the Commission makes. Also, it seems that the more significant changes in the Fifth Report and Order impact others more than cable operators.
The drama isn't quite over yet, however. Interested parties have until 30 days -- likely early March -- after the publication of the document in the federal registry to file Petitions for Reconsiderations. Thus, there is a chance that other changes will be made.
That said, it's almost a done deal. The cable industry clearly has protected its interests while, at the same time, seen the bigger picture of using all the new technologies available to help its subscribers deal with emergencies. The next steps -- purchasing (for those who haven't), testing, deployment and, finally, activation -- lie ahead. The home stretch finally is here.
Carl Weinschenk is the Senior Editor of Broadband Technology Report. Reach him at carl@broadbandtechreport.com.