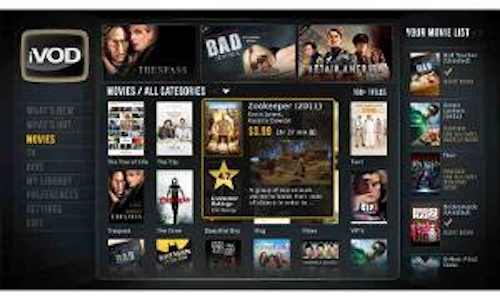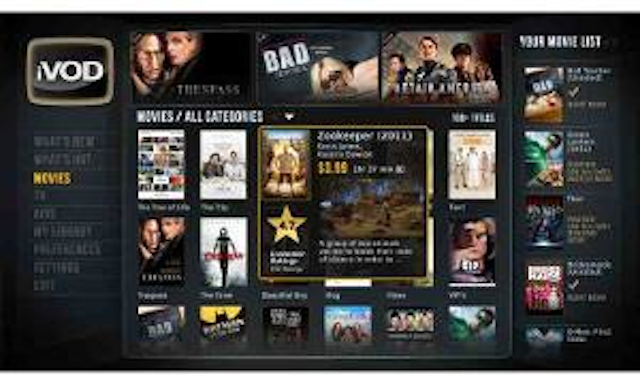 At the Independent Show, running July 22-25 in Orlando, FL,
ActiveVideo Networks'
demos are focusing on helping smaller cable operators extend the capabilities of existing set-top boxes and support next-generation devices.
The company's CloudTV is designed to help operators deliver web-based services and applications from the network cloud - including search and discovery, games, advanced advertising and Web-to-TV content - on the oldest set-tops in the operator's footprint.
The scalable CloudTV H5 platform utilizes HTML5 browser technology running in remote servers to execute and render user experiences in the cloud. The experiences are streamed to consumers' devices via MPEG-2 or H.264. Key presses on existing remote controls are sent to the remote server, controlling the application and the user experience.