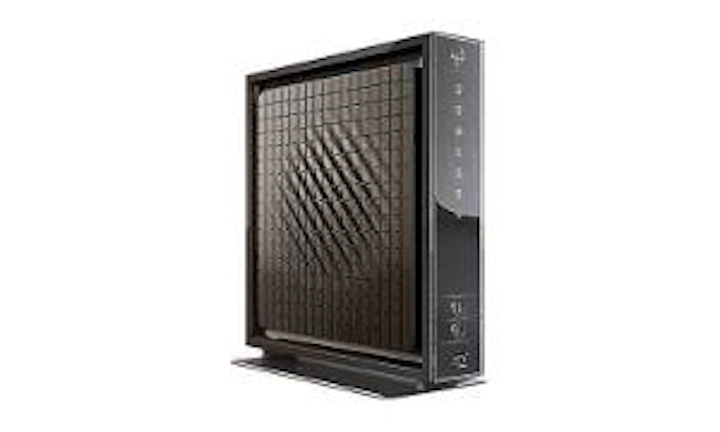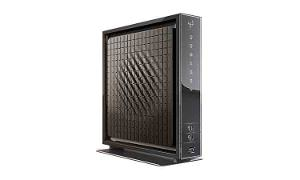 Hitron Technologies Americas
has launched a series of DOCSIS 3.0 24x8 wireless and voice gateway devices.
The CGN3 wireless gateway and the CGNV EMTA wireless gateway incorporate an integrated 802.11n 3X3 Dual Band MIMO Access Point to extend range and coverage with speeds of up to 450+450 Mbps. The CGN4 wireless gateway offers integrated 802.11ac 2x2 on the 5 GHz band, plus 802.11n 3x3 on the 2.4 GHz band for a total of 1.3 Gbps of wireless dual-band throughput.
The gateways are built on
Intel
's Puma 6MG DOCSIS chipset, 1.2 GHz Atom processor. They feature increased memory capabilities, wireless data transfer of up to 960 Mbps (North America) and 1 Gbps (Europe) with 24 bonded downstream channels and eight upstream, and an integrated four-port Gigabit Ethernet switch. They support IPv4 and IPv6 routing features and firewall with SPI, as well as pre-enabled WiFi security via WiFi Protected Setup (WPS).