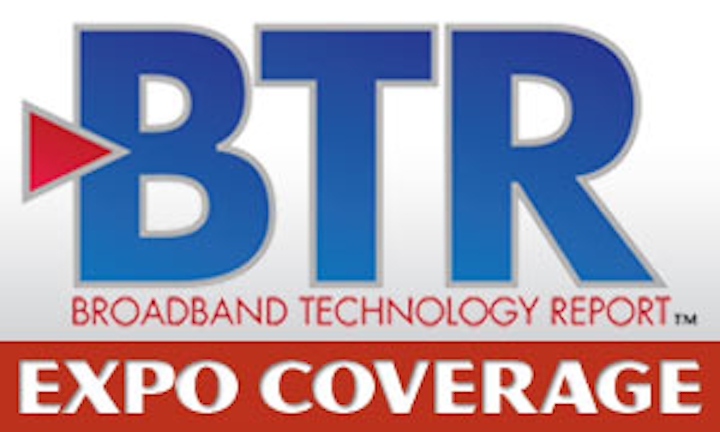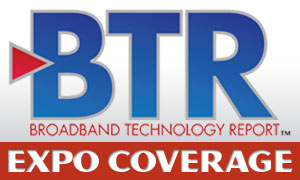 Although men far outnumber women at this week's Cable-Tec Expo in Orlando, one of the opening sessions featured four top women technologists from large MSOs. The executives shared their visions of cable's future, with
WiFi
and the cloud emerging as major themes.
Yvette Kanouff, EVP of engineering and technology with
Cablevision Systems
(NYSE:
CVC
), said the company is looking at future strategies that focus less on the home and more on "persons." The company is in the final stages of rolling out a new user interface - Onyx - that works across devices, including set-tops. "We launched Onyx on set-tops recently," said Kanouff. "Our first launch was on other devices. We started with Mac and PC apps and Kindle Fire."
She added: "We're big fans of the cloud. We don't really have the need for the things
MoCA
would give such as whole-home
DVR
because we have DVR in the cloud. We're really leapfrogging to WiFi 802.11ac." Cablevision now has more than 40,000 access points.
The upcoming 802.11ac wireless standard will provide for gigabit WiFi speeds, allowing for web content to download faster and large video or music files to synch more quickly across myriad devices.
Bright House Networks
executives also are looking at a WiFi future. President Nomi Bergman said, "It's likely WiFi will eclipse what we use MoCA for." She said the MSO's home networking services product has been very popular with customers.
For
Comcast
(NASDAQ:
CMCSA
), the company is evaluating what makes sense in the cloud and what doesn't. "If you think about how much video to put in the cloud, I think it's going to be a learning experience," said Charlotte Field, SVP of infrastructure and operations with Comcast Cable. "But over time, we're going to get that capacity management algorithm figured out."
Field added that Comcast is continuously deploying more fiber. "I think the headend is going to transform. You may have some plant that's deeper, some things moved from the headend to the cloud. You're going to have a lot of cached content at the edge. The headend becomes a little cloud."
But the panelists stressed it's not really a contest between the traditional QAM headend and the cloud. It's more about a flexible environment to meet today's network needs, while at the same time gradually moving from QAM to more IP.
And video isn't the only consideration. Field said Comcast also is looking at cloud architecture for voice because there are "a lot of significant architectural and operational cost benefits."
Carol Hevey, EVP with
Time Warner Cable
(NYSE:
TWC
), focused on monetizing: "When making investments, we have to be able to plan bandwidth capacity. We need to be able to predict usage so it can be incorporated in those capital budgets." She said the mantra of TWC's operations is "efficiency, efficiency, efficiency," adding, "We've got to leverage the available technologies to maximize the capacity."
One area that's paying off for TWC is
commercial services
. Hevey said the MSO is plowing money into extending fiber to buildings and expanding its business footprint.
Here's what the ladies said they were looking for from vendors on the show floor:
Kanouff: "Still looking at management and monitoring of our network."
Hevey: "Technologies that give us some of that efficiency and technologies that allow us to deliver more advanced products to commercial customers."
Field: "I want to see a health management solution that would be a killer app, and I think we've got the infrastructure."
Bergman: "I'm looking on the show floor for 10G EPON. We want next year to finish our migration from 1G to 10G."
Linda Herdesty is a contributor to BTR. Reach her at lindahardesty@comcast.net.