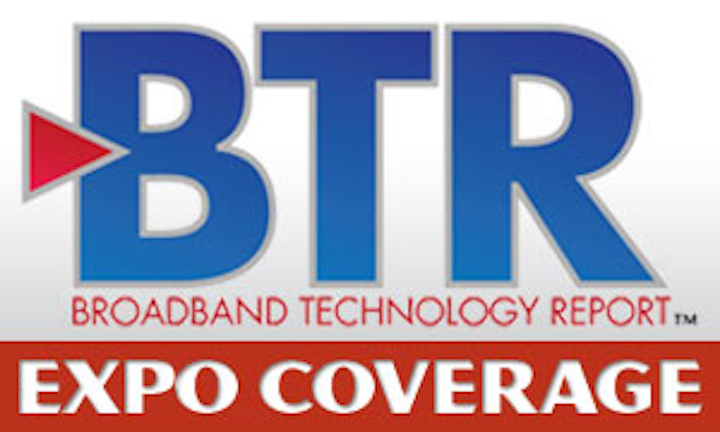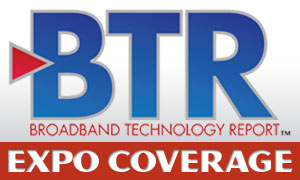 The industry's leading technical gathering is in full swing. Here are some of the highlights from the first day: 
The Armstrong Group of Companies has been trialing TV Everywhere applications. But there are 2 problems with live linear, according to Mike Giobbi, CTO: 1) when everybody is watching the same thing and 2) when everybody is watching something different.
Video and data get most of the attention at cable industry confabs, but voice services got a little airtime at the opening session of Cable-Tec Expo. Charlotte Field, SVP of infrastructure and operations, Comcast Cable, said the MSO is thinking about ways that cloud architecture can enhance telephony. She mentioned voice transcription of email and voice on the go to name a couple applications. Joseph Jensen, CTO of Buckeye Cablevision, said "In 1998, before you could even port numbers, we launched a commercial CLEC that has continued to grow. It's actually one of the fastest growing parts of our business."
CableLabs' (relatively) new CEO and President Phil McKinney said: "We've got an early small presence in Silicon Valley. We're going to be expanding that presence significantly, particularly with interns that invade the valley each summer. I want to introduce cable as the innovation platform of choice. Today it's viewed as a pipeline. Once you take the lid off, we can be that platform of choice for the innovation space. Click here for m
ore.
Tasks that cable operators and other service providers face as they court the business services market are to highly automate deployment and provide portal-based insight to carrier customers - and the customers that they in turn sell to - about service level agreement performance. They also must ease the addition of cellular backhaul to traditional services. Ciena displayed products at the show, including the Service-Aware Operating System, OneControl Unified Management System at Cable Tec Expo.
One of the takeaways of a wide ranging opening general session at Cable-Tec Expo panel led by 
Multichannel News'
 Leslie Ellis was that the definition of platforms that have been the bedrock of the cable industry for decades is shifting. The headend now is part of the cloud and services traditionally managed in the home now are managed from outside. The terms, therefore, remain, but the definitions shift in significant ways.