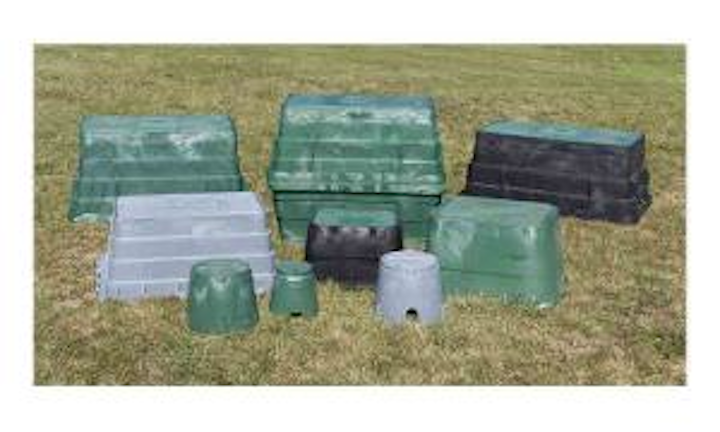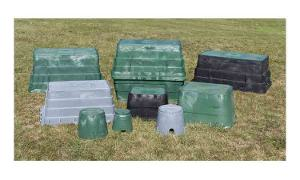 Charles Industries
has acquired the molded high-density polyethylene Below Grade Enclosure product line from
NewBasis
. Charles will immediately assume a transition of sales and support of the product line to its Telecommunications & Utility Group, while NewBasis will continue to manufacture and market non-HDPE below ground enclosures made of composite polymers, fiberglass and polymer concrete.
The newly acquired product line features six rectangular below grade vault-style enclosures and two round handhole-style enclosures, all for parkland/greenbelt and light duty applications.
Charles' newly acquired below grade enclosure products will be introduced to the public at the
SCTE
Cable-Tec Expo in Orlando, FL.