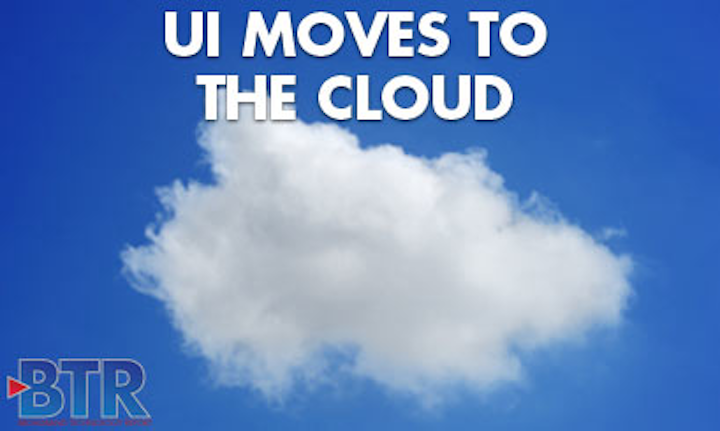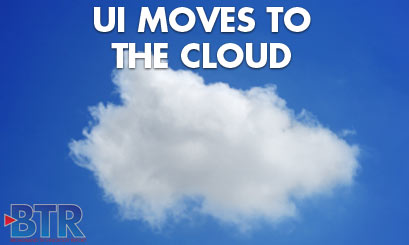 As 2012 winds down and the industry looks ahead to the coming year, it would appear that the transition to the cloud will continue full steam ahead, particularly where the user interface is concerned.
Consumer electronics increasingly are moving to
IP
standards, which makes for a device that is far more intelligent and capable than a traditional TV set. This, in turn, opens the door for a user interface that will unify the viewing experience and provide benefits to the cable operator as well,
Time Warner Cable
(NYSE:
TWC
) CEO Glenn Britt said recently at the
UBS
40th Annual Global Media and Communications
Conference
. For starters, moving the guide from the set-top and having it reside in the cloud facilitates the creation of apps and updating of software.
"You can change software in little bits and pieces every week or every two weeks," Britt said. "You don't have to have big releases." TWC has been testing a UI cloud-based guide in 190,000 homes in upstate New York and plans to roll out a second version more broadly next year.
With the power of the guide back
in the network
, a smart device can essentially take on the role of the remote control, but also do a lot more, said
Charter Communications
(NASGAQ:
CHTR
) President and CEO Tom Rutledge, who also spoke at the UBS conference earlier this month. Customers, for example, will be able to search through thousands of
VOD
titles on their smartphone, click on the one they would like to watch, and have it appear on the TV set.
The additional beauty of this, Rutledge said, is that it takes some of the cost of CPE away from the operator. "(This) shifts the capital burden to the customer buying smart devices."
In addition to the aforementioned trial by TWC, other operators are getting into the mix as well.
Comcast
(NASDAQ:
CMCSA
), for example, is moving forward with the rollout of its
X1 Remote Control App
, which allows the viewer to control the TV set using motion and gestures through the touch screen of certain smart devices. This new application is intended to enable users to interact with the TV set in ways they have become accustomed to through the use of smartphones - in other words, by swiping. But one ultimate goal is to make the experience across devices more uniform.
Cablevision
(NYSE:
CVC
) also recently announced news on this front with the extension of its interactive program guide to set-top boxes. Onyx is said to have features that will direct subscribers - using a remote - to additional episodes of the program they are viewing, for example, or to similar content. The interface, however, does not yet include HTML5, but that could be in the works down the road, according to media reports.
Monta Monaco Hernon is a free-lance writer. She can be reached at mcmhern@yahoo.com.