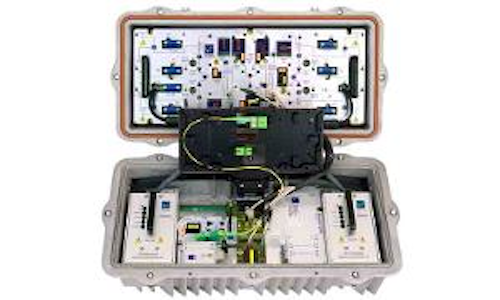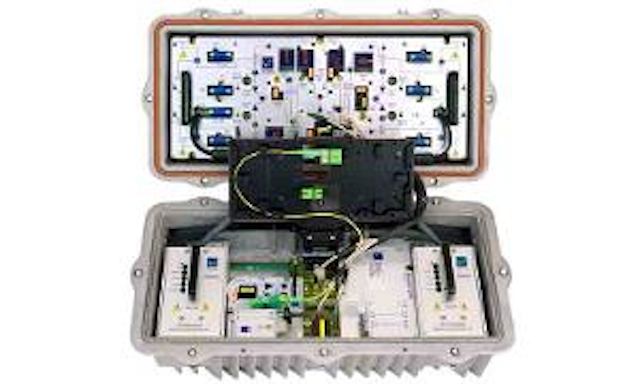 At this year's ANGA Cable Show in Cologne, Germany,
Aurora Networks
will showcase its European product line and unveil a new product for BK networks that's designed to simplify network segmentation.
Aurora will display its segmentation options to support the need for greater network capacity, as well as digital return optimized for BK networks; DWDM technology; Fiber Deep, fiber-to-the-premises (FTTP) solutions such as RFoG, RFPON and a transition path to GEPON services; Trident7 platform; and Node QAM technology.
In addition, Paul Whittlesey, Aurora's director of product management for access network solutions, will deliver a presentation titled "Unified PON Architectures" during the "Fibre Optics -- New Innovations for European Broadband Services" session.