Aurora Intros EuroDOCSIS Transceiver
Jun 14th, 2012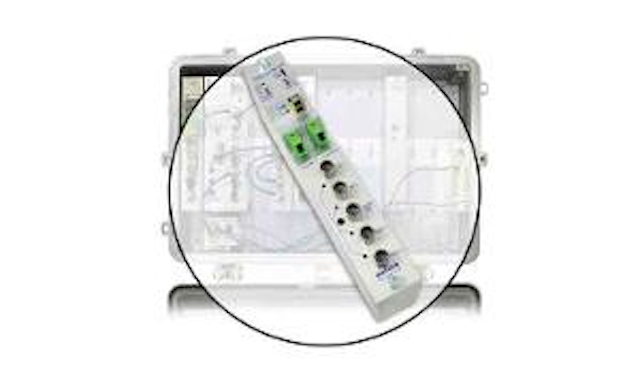 At ANGA,
Aurora Networks
announced the release of its Digital BK transceiver, a solution designed to provide an upgrade to higher segmentation for cable operators in Germany and neighboring countries who use BK networks.
Aurora designed the new transceiver specifically for the region's installed base to support EuroDOCSIS. The transceiver combines both digital return transmitters and forward receiver functions into a single module. It's designed to transition to a 4x4 upgrade for the price of a 2x2 traditional BK node upgrade within the existing BK node platform.
Aurora's SFP-based digital return technology features up to two unique RF input segments per digital return transmitter wavelength, up to 15 wavelengths with CWDM, and up to 40 wavelengths with DWDM. It specifically designed to drive fiber deeper into the network and support EuroDOCSIS 3.0 services with both 64-QAM and four or more bonded channels, as well as future upgrades to 256-QAM and 1,024-QAM return technology.