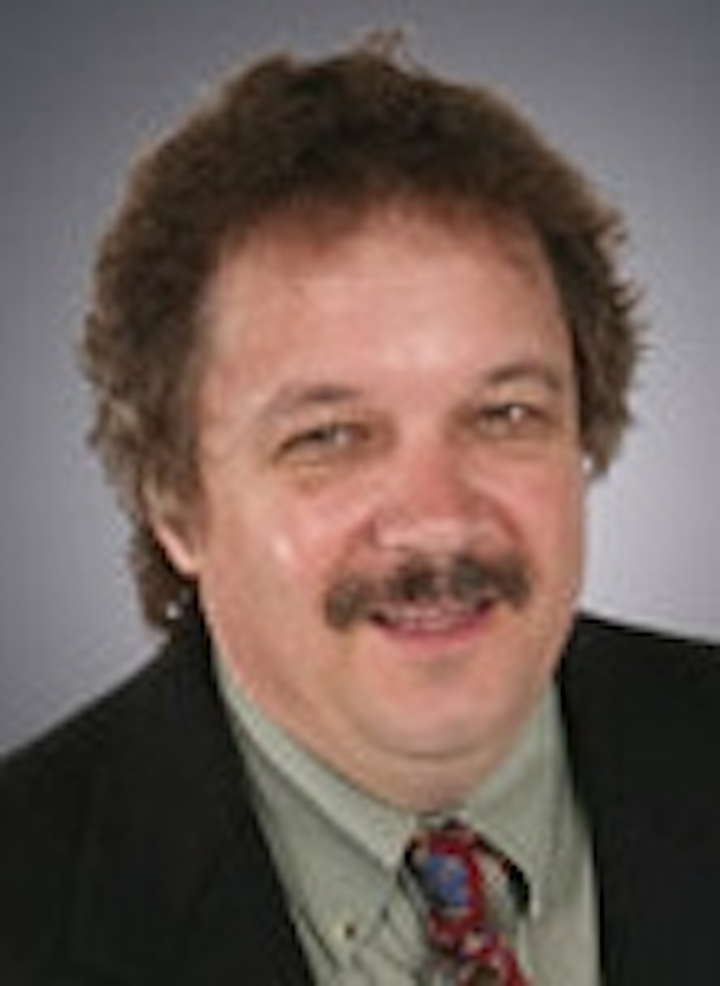 By Greg Allshouse

Considering the impact of the recent events in the Northeast - Hurricane Sandy and the first Nor'easter of the season - now might be a good time to reevaluate your emergency preparedness plan (sometimes called a business continuity plan). A good plan encompasses all departments of the business, not just operations and engineering. Be sure to think about the effect on areas such as the call center, IT, and other back office groups such as finance, marketing, and regional, divisional or corporate staff.

A good emergency preparedness plan is based on five tenets:





To protect the lives and property of those you are responsible for



To make clear who does what and when in an emergency



To develop management training programs that instill knowledge and cultivate confidence in your responders



To identify which of your organization's assets require protection and determine how to protect them



To install a system for continuously updating the emergency response plan





Here is a list to consider when either first establishing a plan or in reviewing your current one:





It should be a collaboration among departments that includes, but is not limited to, safety, security, facilities, HR, tech ops and customer care.



It should be concise and easy to read; it should not rival "War and Peace" in size.



It should have a layered approach, meaning there should be a plan for each location that can roll up into a larger area plan (system, area and region).



One size does not fit all. In some locations, such as a small cable store, the plan may be just a checklist of things to do and people to notify in the event of an emergency. A tech location would be more in depth, where the warehouse would have one list of items and operations would have another. At the system, area or regional level, the plan should include items such as a list of current vendors and suppliers with phone numbers and what they provide, as well as a list of utility suppliers with account and contact numbers (preferably a direct line to a manager, not just the customer service line).



It should provide a clear chain of command, which may differ from the normal operational command.



It should include a communications plan, not only to the media and public, but also to your staff. How will you communicate with your employees if it becomes necessary to close a call center or if individual staff members have lost power, landline or cell phone service?



It should provide for the establishment of an emergency operations center (EOC). This should be set up to monitor local, state and federal emergency communications, provide status updates and coordinate with all functional departments. It should document all items relevant to the emergency, coordinate services with vendors, and liaison with local, state or federal emergency personnel.



The plan should address both short-term and long-term contingencies. For example, if a call center needs to be closed for a day because of impassable roads, where will the calls be routed? Will the employees who were scheduled to work still be compensated? What if your dispatch team or your NOC are all housed at one location, and that building is no longer available because of fire, flood or long-term loss of electrical service? How will you dispatch your techs or monitor your plant?





This is just the tip of the iceberg when looking into a emergency plan. For additional information, check the FEMA web site or your local and state EMA agencies. There are also a number of several good books on the subject.

Greg Allshouse is a consultant for opXL and 32-year cable veteran. Reach him at greg@opxl.net.