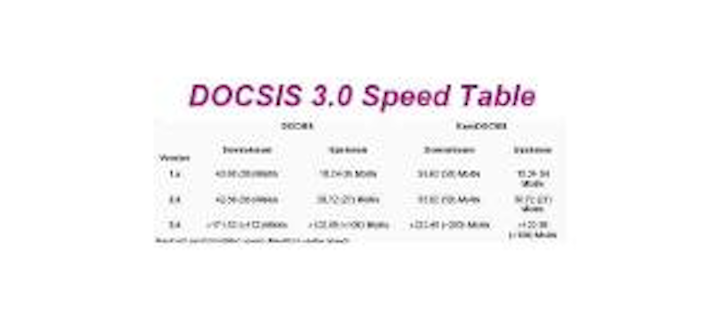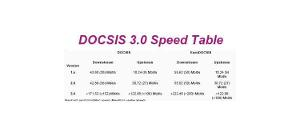 According to
IHS iSuppli
, a move by cable operators worldwide to
DOCSIS
3.0, along with the increasing use of gateway devices, will fuel solid growth this year in the overall broadband cable market for customer premises equipment (CPE).
Total broadband CPE shipments in 2012 are projected to reach 33.1 million units, up 13% from 29.3 million units last year. With DOCSIS 3.0 equipment currently on the highest growth portion of the adoption cycle, this year's expansion is a vast improvement from the 0.3% uptick of 2011, separated from 2010 levels by just 100,000 units.
Shipments are expected to decline slightly in 2013 as the market undergoes some adjustments to account for the big growth this year, before expansion returns again in 2014. Growth is expected to continue from that point on, with broadband CPE shipments by 2016 amounting to some 35.4 million units.
CPE shipments last year were nearly tied between DOCSIS 2.0 and 3.0 at roughly 14.6 to 14.7 million units apiece, with 3.0 ahead by a small edge. However, the ratio in 2012 between 3.0 and 2.0 is 25.8 million units to 7.2 million units. Shipments of 3.0 are expected to continue to rise in the years ahead, while those of 2.0 are expected to decline steadily until 2015, then cease completely in 2016.