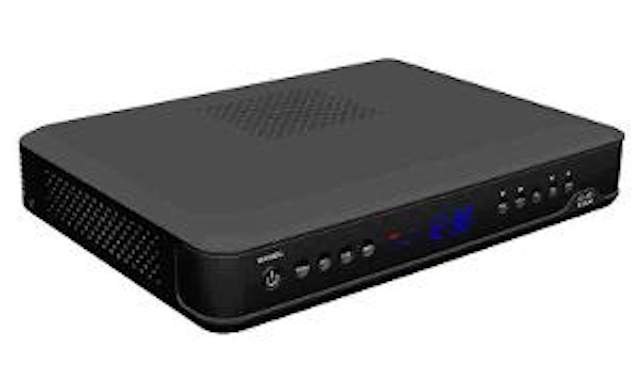 At CES,
Cisco
announced that its Videoscape TV platform has been upgraded to help enable "video in the cloud" services, including consistent look-and-feel across devices, regardless of location. It's intended to deliver live and on-demand video to PCs, Macs, iPads, iPhones and Android devices.
Videoscape is designed as an open software-based platform to provide a migration path to an all IP-based video infrastructure, with cloud, network and client components working together to allow video experiences to move, pause and resume across devices.
New client technologies include the Videoscape Multiscreen Gateway family and Videoscape Voyager Vantage software platform. New Videoscape Cloud components (built on the Cisco Unified Cloud Services platform) include the Videoscape Voyager Virtual cloud-rendered user interface, Cisco Conductor back-office technology (for QAM video), Cisco Media Processor and Transcode Manager, and Videoscape CDN Analytics.
Cisco also announced that
Rogers Communications
of Canada,
YES
of Israel and
Numéricable
of France have selected Videoscape to deliver their next-generation video services.