Keeping DOCSIS Happy and Healthy
Aug 29th, 2012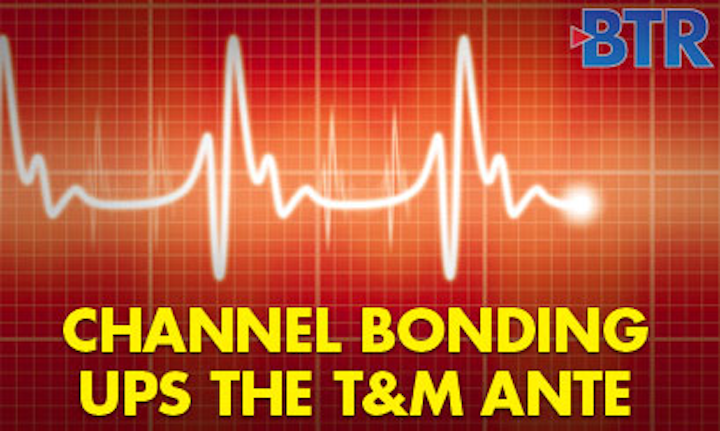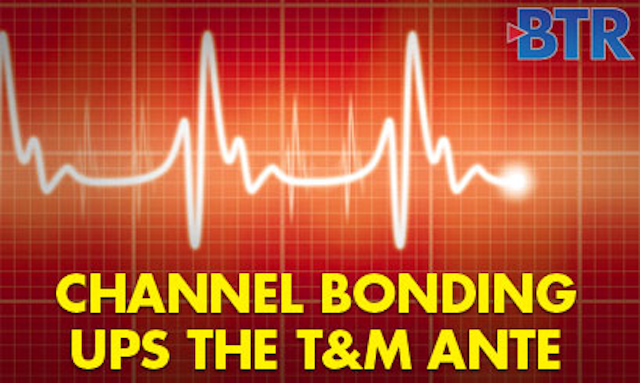 As operators continue implementing the features of both
DOCSIS
2.0 and 3.0,
test and measurement
tools have had to keep pace.
Impairments that didn't matter before, such as lower level impulse noise, are critical as operators transition to more advanced carrier types, such as 6.4 MHz and 64-QAM carriers, to meet increased bandwidth demand, said Jim Walsh, product manager,
JDSU
.
"Operators have to pay more attention ... use new tests to see linear impairments that the test methods they used before couldn't see," Walsh said.
Likewise, one challenge posed by DOCSIS 3.0 has to do with the bonded channels. Operators have to make sure each individual one is functional. If one or more is not working well, the service could be impaired. If a channel stops working all together, the service is termed partial.
"This is challenging to detect," Walsh said. "The fact that you can maintain partial service is a testament to how robust DOCSIS 3.0 is. You can lose one carrier and it will still work. (But) it gets that much harder to troubleshoot .... You need to look for what carrier is causing impairment."
Because of this robustness, operators in some cases are providing service using bonded upstreams even to basic service subscribers. The data level is capped, but the bonded channels are used, in part, because if there is a problem with one channel, it is easy to adapt on the fly and have the service run on the others. "Channel bonding is used for more than just capacity reasons," Walsh said.
An optical issue could arise, however, as more carriers are added to take advantage of the upstream bonding. This requires more power, which could lead to laser clipping. "(Operators) must pay close attention to the optical link setup to keep this from happening," Walsh said.
In the bonded environment, operators should evaluate test tools based on how well the meters can identify and detect impaired and partial service modes, and technicians need to change how they interpret results. "Even if there is a good MER, (the technician) must look at the health of the individual carriers, not just the health of the network. It is up to the meter designers how they present the information," Walsh said.
Monta Monaco Hernon is a free-lance writer. She can be reached at mcmhern@yahoo.com.