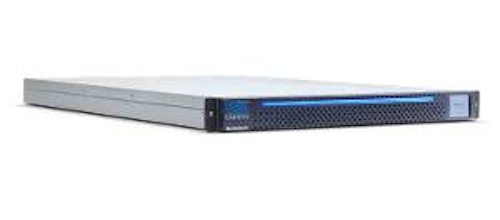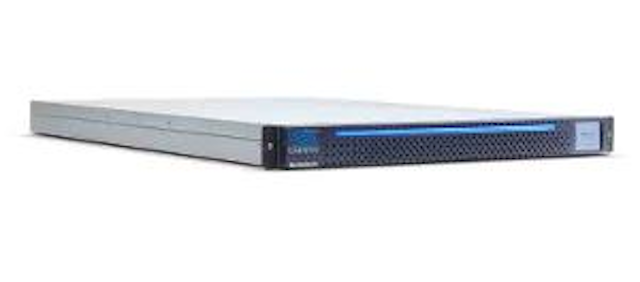 Harmonic
(NASDAQ:
HLIT
) announced the release of the Spectrum MediaDeck 7000 SSD integrated media server. The new four-channel media server system offers solid-state disk (SSD) storage, while retaining most of the design of the MediaDeck 7000.
Equipped with four 480-GB SSD drives, the 7000 SSD is designed to provide 57 hours of 50-Mbps storage capacity and to run up to four SD or HD video channels and Gigabit Ethernet connectivity in 1RU. The server system also features multiple-codec playback, up/down/cross-conversion, and HD/SD simulcast capabilities.
Harmonic will demonstrate the MediaDeck 7000 SSD at IBC 2012 in Amsterdam, Sept. 7-11.