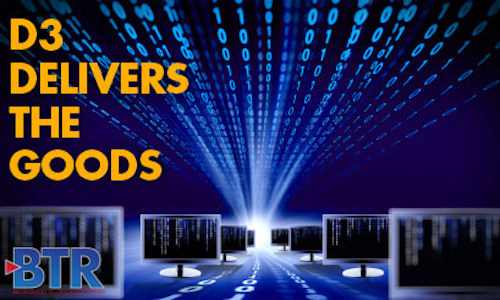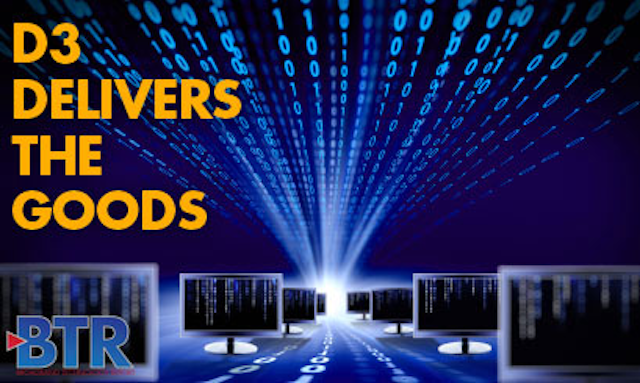 While the demand for bandwidth continues to increase, cable operators worldwide are using the advantages of DOCSIS 3.0 to offer additional downstream capacity. There already has been significant upgrade activity. North American shipments of
DOCSIS
3.0 CPE increased 50% in 2012 compared to the same time period last year, according to a recent
report
by
Infonetics Research
.
And the trend does not look to be slowing down, said Stan Brovont, SVP of marketing and business development at
ARRIS
(NASDAQ:
ARRS
). His company estimates that the upgrade from DOCSIS 2.0 to 3.0 is only 50% complete worldwide.
"About half of cable modem subscribers have the opportunity to purchase a bonded service from their cable operator," Brovont said, adding anecdotally that the tiered services for higher bandwidth are selling well.
"We (have heard) one example in the U.S. where a cable operator is seeing 90% of new subscribers taking the highest speed service, which in that case is 30 Mbps," Brovont said.
While there is a battle of numbers with the telcos, Brovont said he believes the number of households with access to 30-50 Mbps from a cable operator is "much more" than the number of households with access to 50-100 Mbps from telcos.
"To get to those speeds, the telcos have to do a complete infrastructure upgrade," Brovont said. "The number of homes in the U.S. with those types of speeds is pretty small relative to what the cable operators can offer with DOCSIS 3.0, which doesn't require any outside plant infrastructure investment."
Silicon vendors are continuing to provide modem chips that can support an increasing number of bonded DOCSIS channels. For example,
Intel
's (NASDAQ:INTC) Puma 6 technology allows for 24 bonded channels that can achieve 1 Gbps.
As for ARRIS, the company already has productized a 16-channel modem using the Puma 6 chip. "We are positioning it as an early entry product for a full IP distribution architecture," Brovont said. "It is enough bandwidth to support the average home watching all the television (they) want to watch, recording all the shows (they) want to, and voice and data concurrently without impacting the quality of service."
Looking to the future, in May ARRIS combined 12 Touchstone CM820S cable modems with its C4 CMTS to demonstrate
4.7 Gbps
of aggregated data downstream throughput for
Kabel Deutschland
in Germany.
"This is work we are doing to prove the HFC plant and DOCSIS are suitable for the ultimate future migration of all services to IP," Brovont said.
Monta Monaco Hernon is a free-lance writer. She can be reached at mcmhern@yahoo.com.