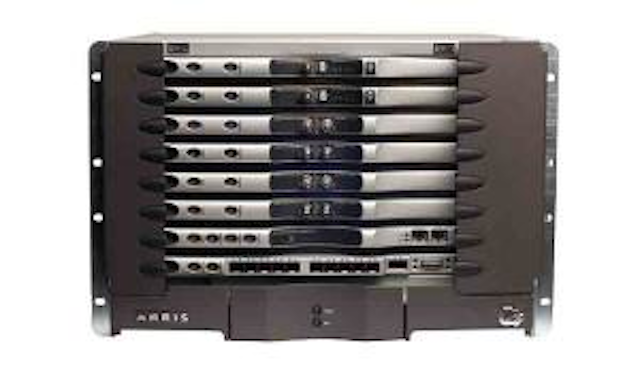 At the China Content Broadcasting Network (CCBN) Exhibition in Beijing, solutions featured at the
ARRIS
booth will focus on the broadband home of the future and anytime, anywhere triple-play service.
ARRIS will deliver interactive demonstrations of its portfolio of end-to-end video, voice and high-speed data solutions. Visitors can learn about the ARRIS DOCSIS 3.0 C4 and C4c CMTS platforms, and the company will display its vision of the Integrated Digital Headend featuring its Media Services Platform, which is designed to support addressable advertising, local ad insertion and IPTV.
Other featured products and solutions at the ARRIS booth will include DOCSIS 3.0 video, primary-line voice and high-speed data products, on-demand video and advertising solutions, HFC and RFoG network optimization components, WiFi solutions, edge QAM and network monitoring solutions.