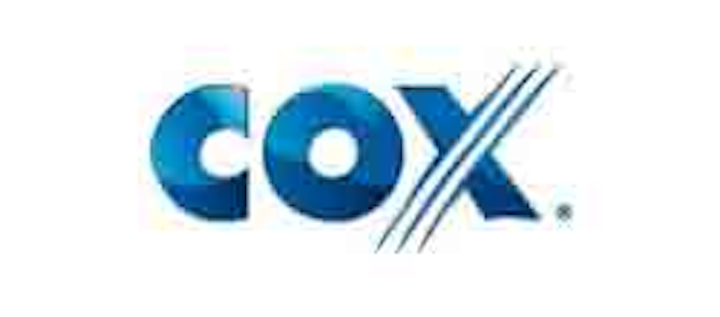 Cox Business has made a couple of big wins with major venues in Las Vegas.Cox Communications plans to launch its 1 Gbps Internet service, dubbed "G1GABLAST," for residential customers in Phoenix later this month. G1GABLAST will be available in the Phoenix market for $69.99 per month when bundled with other Cox services. The service also includes a WiFi router, 1 TB of cloud storage, Cox Security Suite and Family Protection, and 10 email boxes each with 15 GB of storage.
G1GABLAST will be first available in parts of the Phoenix metro area, and will continue to expand there as well as in Las Vegas and Omaha, and in new developments in all Cox markets nationwide. In all Cox locations, the company plans to begin market-wide deployment of gigabit speeds to residential customers by the end of 2016.
Cox also has doubled the speeds for two of its existing Internet tiers. High Speed Internet Preferred has increased from 25 Mbps to 50 Mbps, and High Speed Internet Premier has increased from 50 Mbps to 100 Mbps. The two tiers represent more than 70% of Cox's high-speed Internet customers.