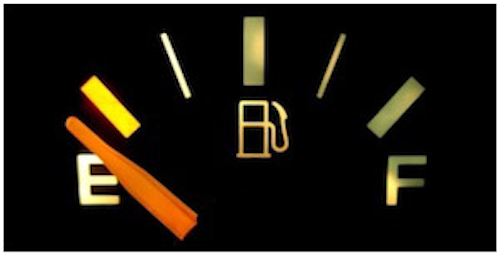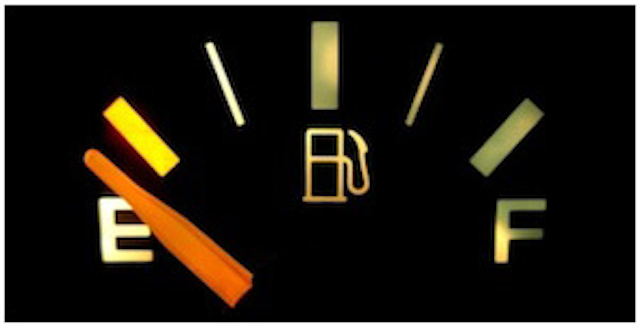 With available new IPv4 addresses dwindling down to fumes, the transition to IPv6 looms large. Despite challenges, cable's transition appears to be shaping up nicely.
Actually, "transition" is a bit of a misnomer in that moving to IPv6 is less a matter of replacing IPv4 than one of adding to it: IPv4 won't be going away any time soon, so the two versions will have to coexist for some time. For an overview of what that means and some of the challenges involved, check out our
IPv6 Countdown Thought Leadership Video
.
Though the upgrade process contains lots of moving parts, recent news indicates that cable's transition will be smooth: Vendors have gear ready, operators have been conducting trials, and
CableLabs
is confident.
In a recent statement, CableLabs President and CEO Paul Liao said, in part, "Cable operators will minimize the effects of the transition on end users, and ultimately to ensure superb customer experiences over the widest range of devices."
The cable industry has been working on its IPv6 transition plans for some time. CableLabs started updating its specs in 2004 and recently stated that
cable's well-positioned for the change-over
.
Comcast
recently announced a
"dual stack" plan
in which IPv4 and v6 will coexist.
Time Warner Cable
also has been conducting dual stack trials, and
Cox announced it was ready for IPv6
back in mid-November.
The vendor space has also been busy. New products compliant with IPv6 and updates to existing lines have recently been announced by
VeEx
(
test gear
),
Incognito
(
provisioning
),
Cisco
(
line card
),
ARRIS
(
CMTS
),
Cheetah
(
end-of-line monitor
) and many others. The
SCTE
also has highlighted its
training and educational materials related to IPv6
.
Ron Hendrickson is a reporter at BTR. Contact him at ron@broadbandtechreport.com.