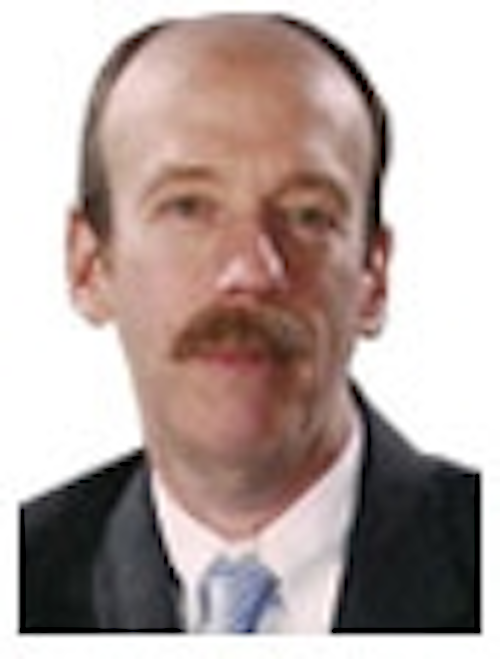 By Carl Weinschenk, Senior Editor

Folks who have been hanging around the telecommunications and IT industries for long enough probably are getting a bit tired of hearing about IPv6. The drumbeat -- that ruin awaits organizations that don't move to the new protocol -- has been loud and steady for a few years now.




Unfortunately, like many technology deadlines, there has been much preaching to the choir. In a way, IPv6 suffers from coming reasonably close to Y2K. Organizations that paid no attention to Y2K, if you remember, were going to suffer outrageous fortunes on the first day of the new century. It didn't happen. There is no area in which the phrase "once bitten, twice shy" is employed with more regularity than engineering staff budgeting.

Thus, many decision makers have dragged their feet on IPv6. Other factors contributing to this is the reality that IPv6 doesn't generate revenue. Instead, it maintains the status quo of being able to add any new service or application without worrying about whether there will be addresses available to support it. That's the situation until now. The fight is to maintain the current status -- which is good, but not exciting.

The reasons for the slow reaction don't stop there. Failed IPv6 preparations don't result in systems that "fail hard." Rather, they gradually lose functionality and, eventually, the ability to support new customers. But change is gradual, non dramatic -- and ultimately fatal. It's sort of like global warming.

Finally, the opportunity to avoid dealing with IPv6 transition is great because there are techniques, such as Network Address Translation, that enable network service providers and enterprises to stretch IPv4 for a long time.

The bottom line is that there are multiple reasons that IPv6 preparations are slow, regardless of what analysts, vendors and journalists say. The good news is that cable operators apparently have been proactive despite all these temptations to go slow.

Last week, I noticed that the industry seemed to be under-represented on the Internet Society's listing of World IPv6 Day participants. I subsequently spoke with a couple of MSOs and with ISOC and was assured that cable is fully engaged and that any failing was due to the nature of the site, not lack of operator engagement.

Carl Weinschenk is Broadband Technology Report's Senior Editor. Contact him at carl@broadbandtechreport.com.