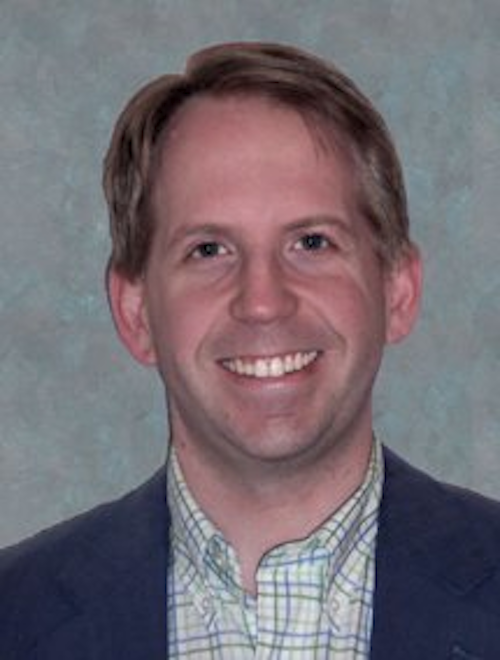 One of the big milestones on the way to implementation of IPv6 – the protocol that is replacing the rapidly disappearing stock of IPv4 Internet addresses – is fast approaching.
Listen to CableLab's Chris Donley Address the IPv6 Transition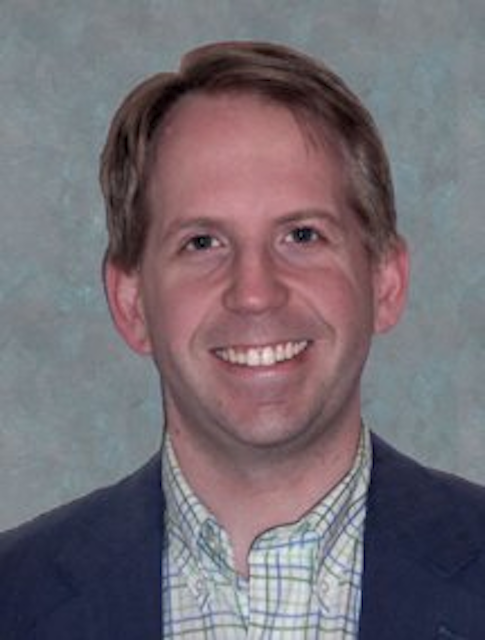 Chris Donley, CableLabs' Project Director for Network Protocols, says that the June 8th World IPv6 Day event will feature "dual stack" implementations by high profile sites such as Google, Facebook and Yahoo as well as Comcast, Time Warner Cable, Bright House, Charter and other operators.
The cable industry, Donley says, has been working on IPv6 for five years. That doesn't mean that implementation will be simple. But it does mean that the industry is doing its part to make sure that subscribers' existing services are not impacted and future offerings are added seamlessly.