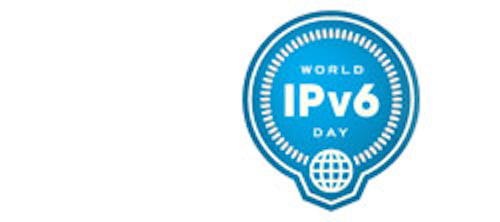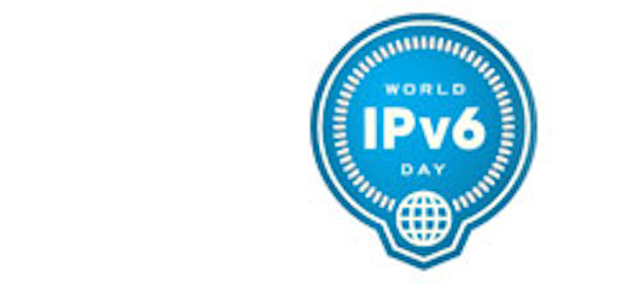 The
Internet Society
is coordinating a 24-hour test of IPv6, the next-generation Internet Protocol, on World IPv6 Day, June 8. Entities around the world will test the compatibility of web sites and associated networking technologies with IPv6. Cable operators have been preparing their networks for the eventual transition to the new protocol and will be actively supporting the test on World IPv6 day.
During World IPv6 day, cable operators including
Bright House Networks
,
Charter
,
Comcast
,
Cox
,
GCI
and
Time Warner Cable
will also be conducting limited subscriber tests of the new IPv6 Internet connection technology to determine how subscribers will interact with their websites and those of
Facebook
,
Google
,
Yahoo
,
Akamai
,
Limelight Networks
, and others that enable IPv6, in addition to IPv4, for 24 hours.
CableLabs
, the
NCTA
,
Cable Europe Labs
and the
SCTE
have been preparing for IPv6 deployment in cable networks for more than five years. CableLabs began updating its specifications in 2004 to account for IPv6 usage and has hosted several IPv6 forums, bringing together experts from all aspects of broadband, including content providers and consumer electronics companies, to analyze IPv4 and IPv6 co-existence requirements and to define ways to enable a graceful transition to IPv6.
Later in June, the NCTA's Cable Show will host an IPv6 Summit, a one-day immersive dive into the transition for cable operators, programming, technology, and business-strategy specialists, along with industry partners from the consumer electronics, content and information-technology sectors. The Summit will feature panel discussions and a keynote address from John Curran, president and CEO of the
American Registry for Internet Numbers
(ARIN). In addition, The Cable Show will also feature an IPv6 Pavilion on the show floor.
Subscribers are encouraged to check whether their devices are ready for World IPv6 Day in advance of June 8 by visiting
http://test-ipv6.com/
. If issues are detected, subscribers may look at an ARIN website for troubleshooting help:
http://www.getipv6.info/index.php/Customer_problems_that_could_occur
.