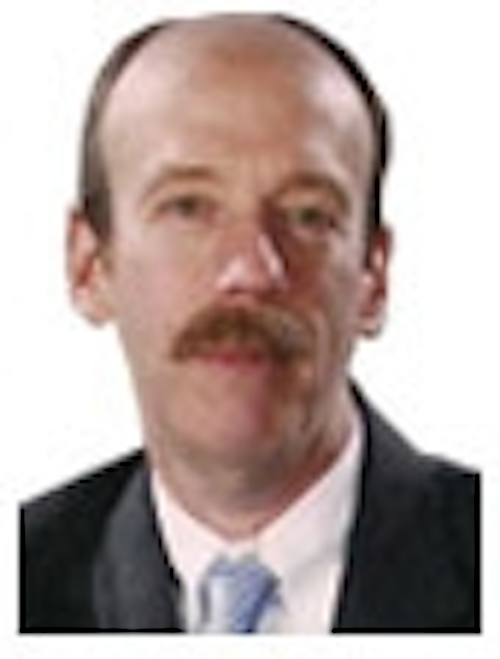 By Carl Weinschenk, Senior Editor

Most of the visitors to Broadband Technology Report spend their time with technology. They plan for it, buy it, deploy it, make sure it runs smoothly and fix it when it doesn't. It is a good idea, however, to take a look at precisely why they are dealing with specific platforms and pieces of equipment.

A couple of studies released this month point to why cable engineers need to be concerned about advertising of all sorts. Of course, commercial insertion only is slightly younger than the industry itself. The business, as has been reported, is undergoing significant change due to the growth of multiscreen.

Operators must focus on both the legacy and new forms of advertising. The first study looks at the health of TV advertising overall. A survey run by the Association of National Advertisers found that 47% of marketers increased their TV advertising budgets since 2009, and 30% remained constant. Thus, in a period marked by a severe recession and increased competition for people's eyeballs, only 23% of marketers retrenched their TV spending.

The ANA also had its hand in the other study. It worked with Canoe Ventures on the CEE MEE venture. The research indicated that interactive advertising is very effective. The release said brand recall was 126% higher when interactive advertising was used, whether the offer was accepted or not. Interactive advertising made a purchase 29% more likely, and the portion of folks who sought more information after seeing an interactive ad rose by 29% compared to traditional ads.

That's all good: What benefits the advertising folks is good for the people in engineering. All the money goes to the same bottom line. Changes in advertising will continue and accelerate. The drivers are the facts brought out by the two studies: Advertising works, and interactive advertising works better.

Carl Weinschenk is the Senior Editor for Broadband Technology Report. Contact him at carl@broadbandtechreport.com.