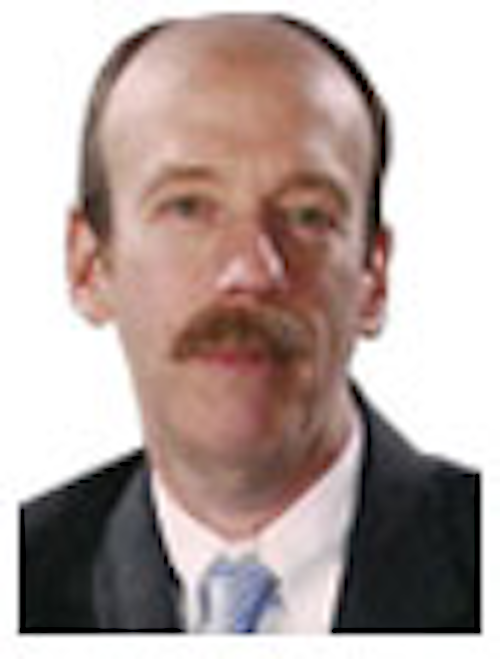 By Ron Hendrickson

It certainly doesn't have the pizzazz of the deals between cable operators and Verizon Wireless that reorders the balance between MSOs and wireless carriers, but a milestone was reached last week when the FCC officially signed off on 2010 Commercial Advertisement Loudness Mitigation Act.

Developing even a seemingly nondescript law takes a lot of work, and that certainly has been done on the CALM Act. The passage starts a year-long countdown that will culminate on Dec. 13, 2012. At that point broadcasters will need to be compliant with the rules that follow recommendations by the Advanced Television Systems Committee (ATSC).

It seems likely that the issue reached the level of Congressional scrutiny simply because it is an easy political win. Can't balance the budget? No matter. Undecided on how long unemployment benefits should last? Forget it. Confused on the responsibility of the government to provide health care? Okay, no biggie. But making sure commercials aren't too loud is something upon which Tea Partiers, Democrats, Republicans and Occupiers can all agree.

This is not Earth-shattering. However, it is something that operators must pay attention to. Vendors are offering equipment, and it is up to operators to make sure that they research, buy and deploy when is best for them. Hopefully, other links in the chain -- which goes all the way up to content creators -- will cooperate and make preparation for the deadline and subsequent operations smooth.

This was actually the second of three perfectly spaced milestones. The first occurred last December when the president signed it into law. Milestone three will arrive just in time for the holidays next year.

So, the industry is well on the way to eradicating something that had long annoyed its subscribers. The ABC News story on the FCC move said it all started when Anna Eshoo, a representative from California, was relaxing:


While watching a sporting event with family members, Eshoo was jarred by a "horribly loud" commercial. Her brother-in-law suggested she do something about it. She did -- with what started as a simple, one-page legislative proposal.


It's good to see that the system works -- at least when it comes to TV audio.

Carl Weinschenk is the Senior Editor of BTR. He can be reached at carl@broadbandtechreport.com.