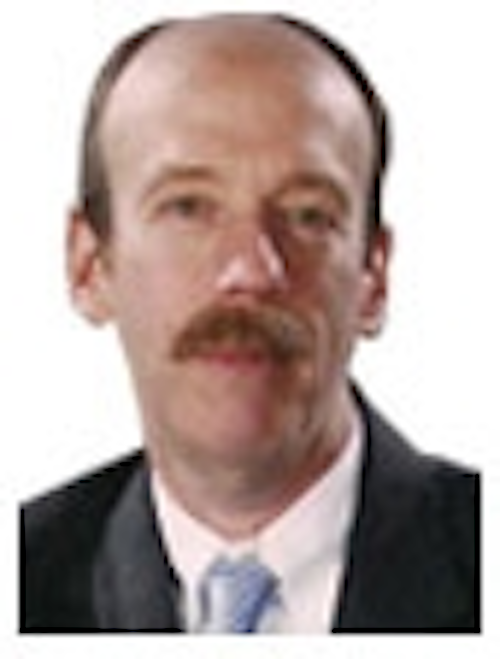 By Carl Weinschenk, Senior Editor

What once was a luxury for cable operators soon will be a necessity.

The cable industry, of course, has grown from entertainment provider to phone and data conduit during the past couple of decades. The next phase is the use of the infrastructure -- and that of wired telcos and wireless companies -- to provide smart home and a wide variety of home automation services.

The cable industry is making a big mistake if it perceives this to be an optional add-on to its current list of products. As Parks Associates points out, the lines between consumer electronics and automation-oriented services is blurring. That means that cable operators will be expected to offer products in the home automation, security and smart house sectors.

This is not news, and several MSOs are doing so already. The potential problem is one of mindset: Cable operators, especially those who have not yet jumped on board, will be making a big mistake by conceptualizing these services as optional add-ons that would be nice to offer, but not core necessities.

Building them into the center of the business plan is an absolute necessity. If they don't, they will face the OTT problem on a more massive scale: Netflix, Hulu and the others are creating a challenge for the industry (though how big a challenge is debatable) by inviting subscribers to downgrade service and get their programming from them. To the extent this strategy succeeds, cable companies are marginalized into pipe providers.

If the industry doesn't launch this new type of service, the same thing will happen in another arena. But it will happen in a much bigger, destabilizing -- perhaps devastating -- way: The companies that will attack that market will make even the big OTT providers look like a kid's lemonade stand. Cable operators will be in a fight they don't want. The best advice is to be the first-mover while the opportunity still exists.

It's nice to see that the industry is doing a good job with its upgrade to IPv6, which I am looking at in a feature scheduled to post Wednesday. The logical followup thought is that business planners at cable companies should look for revenue-generating things to do with that essentially limitless source of new addresses. Home automation and security fits the bill. At best, they will have to fight for those customers. They have an advantage now -- but it won't last forever.

Carl Weinschenk is Senior Editor for Broadband Technology Report. Reach him at carl@broadbandtechreport.com.