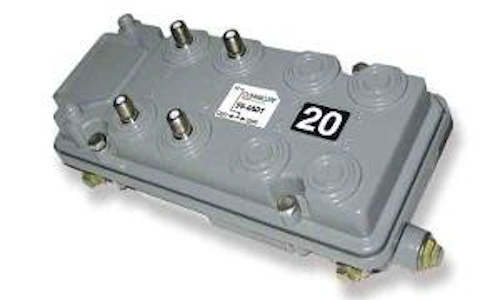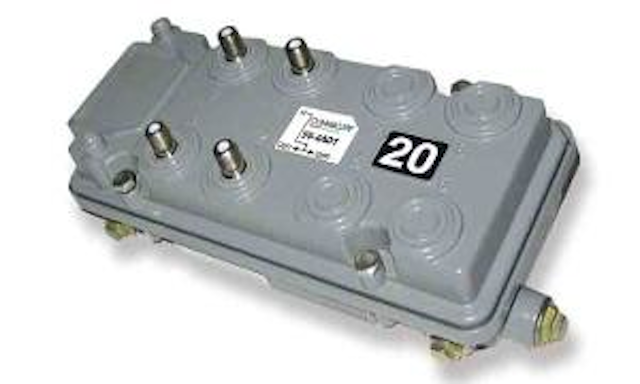 During Expo,
CommScope
is demonstrating a number of network intelligence solutions, including an addressable tap, infrastructure solution and remote monitoring.
The company's Intelligent Addressable Tap Solution provides on/off port control for high churn areas, as well as filtering features for fee-based services on demand. It's intended to let operators remotely control taps from a system office, headend or technical center, set up subscriber groups for connects or disconnects, and troubleshoot noise on the network. Selectable filtering options permit technicians to isolate and identify the location of subscriber-based return path ingress prior to sending a technician.
For visibility into commercial services data center infrastructure, CommScope's SYSTIMAX iPatch intelligent copper patch panels and fiber optic shelves with infrastructure operations software and control systems are designed to provide network administrators with real-time configuration information related to network connectivity, including identifying and mapping the physical location of devices connected to network equipment.
The company's OneBase InSite Connect is designed to remotely monitor the security, environment and other vital parameters at a hub site using one solution, as well as manage and adjust critical systems from a remote location.