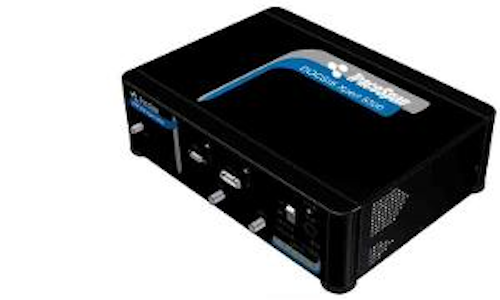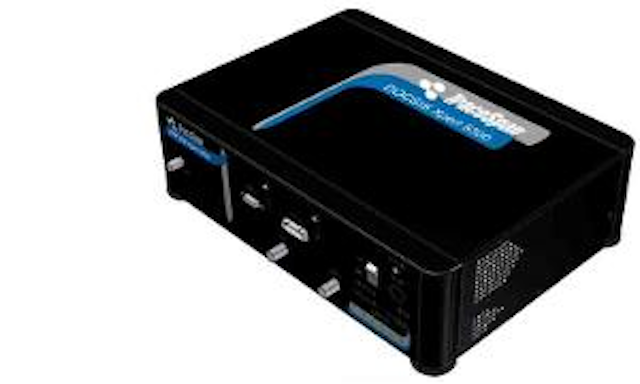 TraceSpan Communications
announced the release of DOCSIS Xpert 5300, a passive multi-layer real-time protocol analyzer for DOCSIS 3.0 equipment and networks. It'll be showcased at Cable-Tec Expo in Atlanta.
DOCSIS Xpert is designed to provide visibility into the DOCSIS network and equipment, including network topology and analysis of DOCSIS product performance, standard compliance and interoperability. It's intended for R&D, laboratory and field application engineers engaged in the development, testing, performance analysis and deployment of DOCSIS solutions. It captures and analyzes the signals without using a DOCSIS chipset and has no effect on the data transfer between the CMTS and the modems.
DOCSIS Xpert provides PHY and MAC layer analysis from multiple upstream and downstream bonded channels simultaneously. In addition, it allows full view and analysis of the upper layers, ranging from Ethernet, through network layer protocols such as IPv4 and IPv6, and up to application layer protocols such as HTTP. It's PC-controlled and software-based, supporting both DOCSIS 3.0 and EuroDOCSIS 3.0 as well as the legacy DOCSIS and EuroDOCSIS 2.0, 1.1 and 1.0.