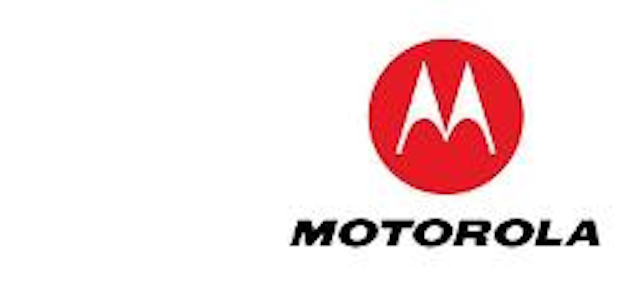 Motorola Mobility
announced a new, expanded product line of Carrier Ethernet solutions designed for the business services and mobile backhaul needs of the MSO market.
The portfolio consists of a number of hub-based aggregation switches/routers, customer premises-based demarcation products, an Ethernet Service Management platform, and a 10 Gbps Carrier Ethernet switch designed for deployment in the Fiber Node. Motorola is bringing portions of this product line to the MSO market through an agreement with
Telco Systems
, a
BATM
company. Motorola's Carrier Ethernet product line is certified by the
Metro Ethernet Forum
.
Motorola's Carrier Ethernet products are intended to extend end-to-end MPLS and virtual private LAN service to the edge of their network. MSO Service provider customers can also utilize the existing HFC infrastructure as appropriate to conserve fiber and scale commercial services from the optical node. For mobile backhaul applications, the solution supports expansion slots for circuit emulation service (CES), hardware-based operations administration and maintenance (OAM), SyncE and 1588v2 clock distribution inter-working as well as network resiliency protocols. Additionally, the solution provides the end-to-end service and SLA monitoring, provisioning, maintenance and network analysis capabilities.