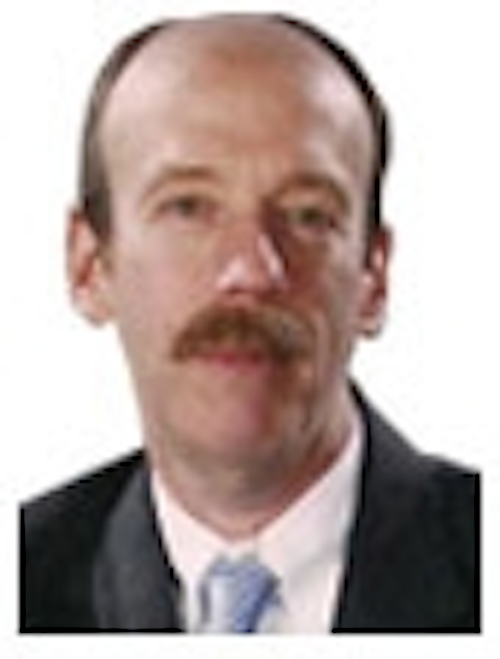 By Carl Weinschenk, Senior Editor

Reality checks can be tough things. The telecommunications infrastructure of the United States got one last week as it struggled through the first nationwide test of the Emergency Alert System (EAS).

Consider this, from the Cowlitz County Emergency Management department in Washington state:


Here inside the Emergency Operations Center, we watched the test on TV, through the NOAA radio and regular radio on a Portland station. We saw the video screen message on KGW; however, there was no audio alert as promised. It appears there was no interruption of KOIN, NW Cable News or radio for this national test.


This is what Minneapolis CBS affiliate WCCO reported:


"Apparently there have been issues, and we're hearing about them on a nationwide basis," said Jim du Bois with the Minnesota Broadcasters Association. "Some states are reporting that they received distorted audio, (or) no audio at all. We're not hearing about a lot of stations at this point that actually did not receive the test itself."


This is representative of the general reaction. The bottom line is that the system didn't pass the test. This is not a cable issue. It is a societal issue that focuses first on the entire communications sector, including cable systems, radio stations, TV stations and ISPs.

Cable operators must remember that what's at stake isn't at the level of whether churn will spike because of the rise of OTT, how best to support multiscreen or how to set data pricing. It is far more important than those and the dozens of similar issues with which operators deal every day. It is whether people will head to the right place as a hurricane bears down on them, whether it is best to stay put or evacuate after a train carrying toxic chemicals derails and the details about the automobile at the heart of an amber alert.

Three things are clear about the EAS: It is important, we must get it right and there is a lot of work to do.

Wake up calls, as the name implies, are signals to get busy, not admissions of defeat. They are the early warning that can lead to diagnosis and remediation. The task ahead is to figure out what the problems are and address them as quickly and methodically as possible. Cable, of course, should play its role.

This is important stuff. During the past year, we've seen terrible tornados in Missouri, earthquakes in Oklahoma, an earthquake and hurricane/tropical storm on the east coast and various other natural events. Indeed, these problems seem to be growing more frequent and extreme. We've for the most part avoided man made disasters -- but there is no guarantee that that streak will continue.

There is no blame to be assigned for the shortcomings of the test last week -- but there will be plenty if the problems aren't quickly addressed.

Carl Weinschenk is the Senior Editor for Broadband Technology Report. Contact him at carl@broadbandtechreport.com.