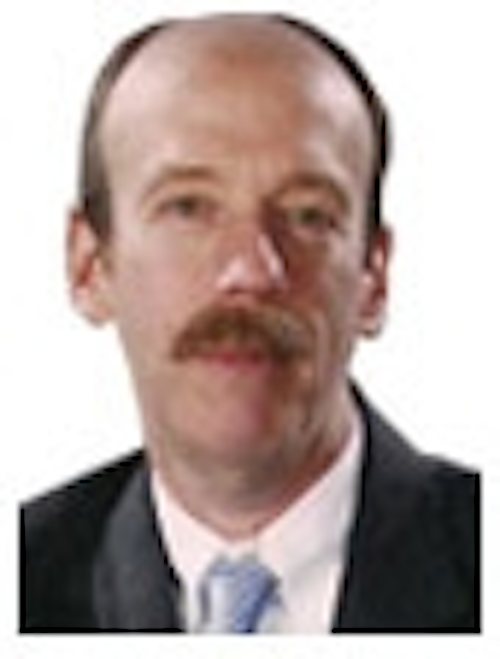 By Carl Weinschenk, Senior Editor

As everyone who attended CES gets back to their home – and, if they are in the northeast, prepares for another snow storm – it is a good time to take a snapshot at what is going on.


The coverage of the show indicates that video is no longer the purview of cable operators, satellite providers and the miscellaneous surviving over-the-air broadcaster, as if more proof of that was necessary. Much of the show, according to the numerous reports, focused on video and innovative ways of getting it to the ever increasing variety of consumer devices.


Whether cord cutting is a minor annoyance or mortal threat, operators need to take note of it and act accordingly, as I've written in a couple of recent posts. The question for long-range planners – the group of folks who hit home runs with the push into the Internet and subsequently into phone services – is how to prepare for a world in which video is no longer the industry's core product. This transition has been underway for a long time, of course. The past year has shown that it is almost here.


The challenge on the table now is how to respond to the new environment. While others were at CES, I had the opportunity to work on a feature on the next great step in cable's foray into commercial services. The industry, led by usual suspects -- CableLabs and the top operators – are marrying DOCSIS and specs from the Metro Ethernet Forum.


The idea is to give operators the ability to go after both SMBs and enterprises with different versions of the same platform. The SMBs (and, perhaps, remote enterprise offices) would use the DOCSIS and HFC variation that are common today. The bulk of the enterprises would use the Metro Ethernet/DOCSIS hybrid. The two approaches would use much of the same back office.


What is the thread through this year's CES and cable's foray into Metro Ethernet? It's simple: One service offering, due to the growing number of players and proliferating delivery platforms, is diminishing in growth potential for cable operators. The other is growing.


People charged with looking four or five years ahead understand this. Future growth for the cable industry isn't in video. To the extent that marketing video (to televisions or other devices) is successful, it simply will be slowing down the loss of customers. On the other hand, the enterprise-targeted Ethernet business services sector is a true growth area.


Carl Weinschenk is the features editor for Broadband Technology Report. Contact him at carl@broadbandtechreport.com.