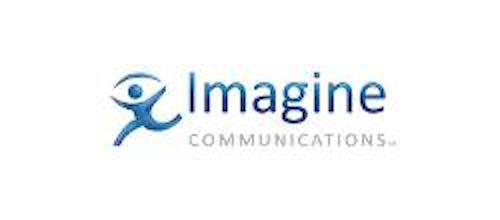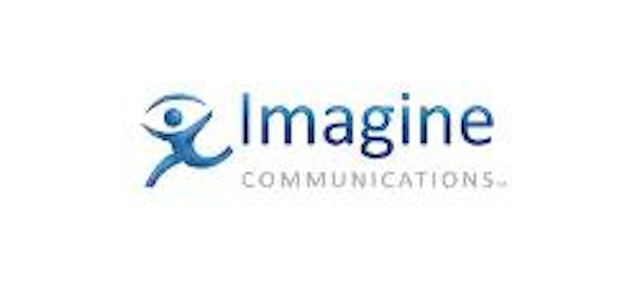 Imagine hires Sky Deutschland vetImagine Communications has implemented a scalable playout solution at Alma TV, a cable operator in Kazakhstan. The new installation is intended to allow Alma TV to add four HD video channels.
Alma TV offers more than 120 channels on its cable service, and last year decided to add four in-house channels, available in both SD and HD. The deployment, facilitated by systems integrator DNK Kazakhstan, includes Imagine's Versio integrated playout solution, Nexio Motion media movement system, Platinum MX 32 x 32 router with integrated Platinum SX Pro multiviewer for monitoring, and Selenio MCP3 encoding platform.
Engineers and operators from Alma TV have received training from Imagine Communications on the new system on-site in Almaty. Bulbul, the new music channel, is already on air. The other three channels are scheduled to go live by the end of 2016.