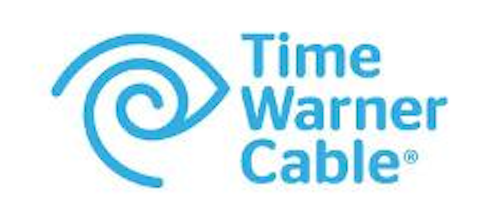 Right on the heels of its upstate New York announcement, Time Warner Cable (NYSE:TWC) says it's bringing its TWC Maxx upgrade program to Cincinnati and northern Kentucky.
Northern Kentucky, where TWC's video lineup is already all-digital, is scheduled to get Internet speed upgrades of up to 300 Mbps beginning early this spring. Some customers will need to switch out their modems to receive the faster speeds. North of the Ohio River, the transition to all-digital video is still underway.
In addition to digital video and faster Internet speeds, TWC Maxx includes network reliability upgrades, an expanded on-demand library, and a six-tuner DVR with 1 TB of storage.
The TWC Maxx program has been underway since January 2014 and now encompasses more than a dozen TWC markets.