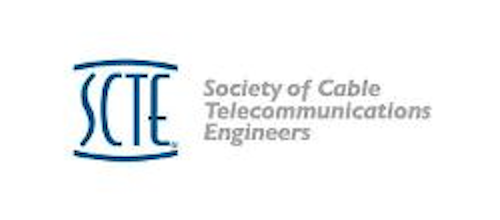 The SCTE is partnering with cable operators, vendors and CableLabs to create and deliver live training for DOCSIS 3.1. The DOCSIS 3.1 Boot Camp is targeted for a nationwide rollout in 2016. Information will be available at the CableLabs Winter Conference in Orlando.
The three-day program includes a combination of primers and pre-course assessment of students' existing knowledge. Follow-up course activities, including digital games and additional educational content, are intended to reinforce the education.
The Boot Camp contains more than a dozen modules and demonstrations that cover foundational elements of DOCSIS 3.1, as well as application exercises on deployment, installation and troubleshooting. The program also includes smartphone educational games and e-learning modules for the field.
In addition to MSO and SCTE collaboration, the DOCSIS 3.1 Boot Camp curriculum uses content from ARRIS, Averna, Rhode & Schwarz, Trilithic and Viavi.