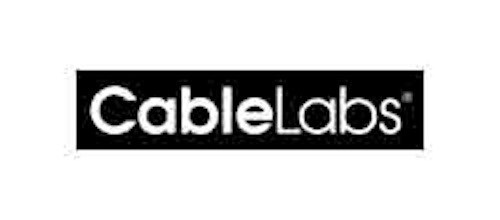 In a blog post, CableLabs announced a project to develop a symmetrical version of DOCSIS 3.1 capable of delivering multi-gigabit Internet speeds both upstream and downstream over HFC networks. Unveiled at CableLabs' 2016 Winter Conference in Orlando, FL, the Full Duplex DOCSIS project applies emerging techniques from wireless networks to increase upstream speeds for DOCSIS broadband service.
Full Duplex DOCSIS is based on using the same spectrum at the same time for both upstream and downstream traffic, rather than separate bands or time slots for the upstream and the downstream. It uses a combination of Passive HFC and the self-interference cancellation and intelligent scheduling of DOCSIS 3.1. The current, asymmetrical version of DOCSIS 3.1 uses separate bands for the upstream and downstream, with upstream speeds limited to about 1 Gbps and the downstream theoretically capable of speeds up to 16 Gbps.
With Full Duplex DOCSIS, CableLabs expects to get performance of up to 10 Gbps symmetrical on 1 GHz HFC networks, with the potential for even higher performance by utilizing spectrum above 1 GHz.
The full blog post is available at http://www.cablelabs.com/full-duplex-docsis-3-1-technology-raising-the-ante-with-symmetric-gigabit-service/. BTR also plans to run a deeper story on the topic next week, so stay tuned.