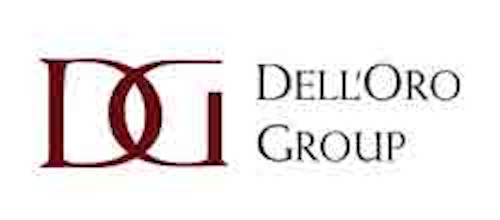 According to the Dell'Oro Group, several use cases for network functions virtualization (NFV) are emerging.
"When we began tracking NFV several years ago, we knew the technologies and deployments would evolve over time and that forecasts would be a moving target," said Shin Umeda, vice president at Dell'Oro Group. "While we are still in the early days of NFV, we are excited to see that the potential for NFV starting to take hold in 2016."
The research house sees several trends developing:
The rapid emergence of virtual customer premises equipment (vCPE) as a use case for delivering enterprise and business services
Expanded market revenue forecasts for virtualized network functions (VNFs), with the related components for management and orchestration (MANO), and NFV Infrastructure (NFVI)
Actual and upcoming NFV deployments by service providers for applications, like Evolved Packet Core, vCPE, and MANO.
Service providers view Carrier SDN as complementary to NFV and are increasingly evaluating the technologies together.