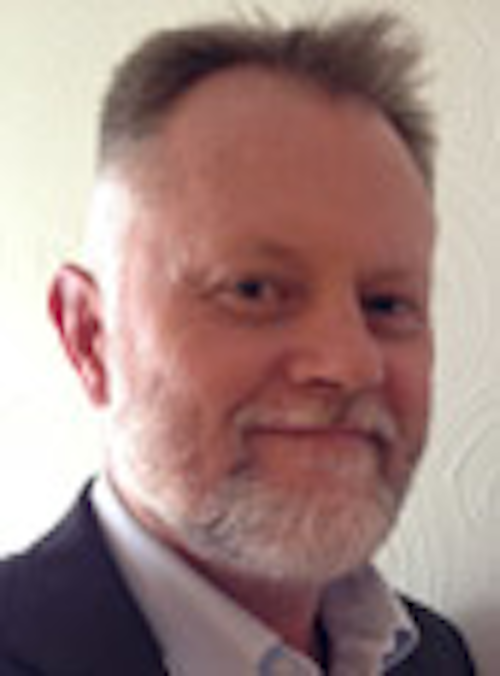 Comcast (NASDAQ:CMCSA) plans to introduce D3.1-based gigabit Internet service to residential and business customers in Atlanta and Nashville in early 2016, with Chicago, Detroit and Miami scheduled to follow in the second half of the year. Assuming no one else deploys in the meantime (which seems unlikely - Comcast has been leading the MSO charge on D3.1), these would be the first large-scale deployments of DOCSIS 3.1 services.
Comcast has been testing D3.1 OFDM signals in its networks for some time. Early tests used custom gear and signal generators, and later tests added live traffic. The MSO installed its first operational DOCSIS 3.1 modem in Philadelphia in December, followed by another in Atlanta a few days later, confirming that gear built to the new spec would function correctly with live traffic on Comcast's existing networks.
The early planned deployments can be expected to be asymmetrical services, with DOCSIS 3.1 being used only in the downstream and DOCSIS 3.0 continuing to be used in the upstream. At SCTE Cable-Tec Expo in New Orleans in October, Comcast's Vice President of Access Architecture Jorge Salinger told us that gear - including burst receivers, line cards and silicon - isn't yet available to support D3.1 in the upstream.
Though DOCSIS 3.1 products have been coming out for a while now, including both modems and CCAP/CMTS gear, CableLabs certified the first five CPE products only last month. Further certification waves can be expected in the coming months, and ABI Research expects approximately 9 million broadband subscribers to be using DOCSIS 3.1 equipment by 2017.
Comcast's HFC-based DOCSIS 3.1 gigabit services can be expected to complement - and soon surpass, at least in footprint - the MSO's existing Gigabit Pro services, which are based on fiber to the home (FTTH). The 2 Gbps FTTH service, first announced last April, will continue to make sense for greenfield deployments, while D3.1 is better suited to Comcast's large installed base of HFC.