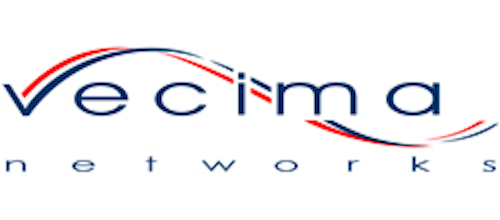 Vecima Networks (TSX:VCM) is introducing Entra, a DOCSIS 3.1 Distributed Access Architecture (DAA) platform, at the NCTA's INTX show in Boston, including booth demonstrations.
Entra consists of virtual controller software and Ethernet-centric remote access nodes designed to support all distributed architectures. The distributed approach to the network is intended to enable operators to offer multi-gigabit data rates over cable to subscribers without having to run fiber to the home (FTTH).
"Vecima is excited to demonstrate our next generation access solution at INTX and to discuss how Entra will benefit network operators as capacity continues to grow exponentially," said Sumit Kumar, Vecima president and CEO. "Our network architecture facilitates the delivery of existing video and data services over hybrid fiber coax (HFC), passive optical networks (PON), and direct Ethernet connections. The Entra distributed access platform is the most efficient path to DOCSIS 3.1."