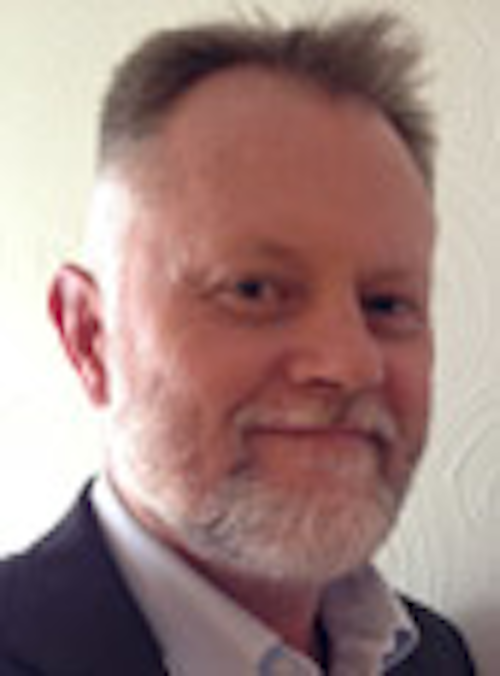 The FCC has formally issued its approval of Charter Communications' (NASDAQ:CHTR) proposed merger with Time Warner Cable (NYSE:TWC) and Bright House Networks, with conditions.
The FCC order, which runs to 466 pages (available here), includes the same conditions spelled out in its informal approval statement from last Friday, plus an added broadband condition:
No usage-based prices or data caps
No interconnection fees, including to online video providers
No video programming terms that could harm online video distributors
An independent monitor to help ensure compliance
The broadband condition adds a requirement for New Charter to implement a low-income broadband adoption program and deploy high-speed Internet to 2 million more homes. The broadband requirement is neither new nor something the FCC dreamed up; Charter offered it to sweeten the deal in December.
Though the FCC has approved the deal, it's not quite done yet. The California Public Utilities Commission still has to OK it; that vote is scheduled for tomorrow, May 12. The deal previously received the blessings of New York, New Jersey and the stockholders of Charter and TWC.
Charter Executive Vice President and Chief Financial Officer Christopher Winfrey will participate in a Q&A session with analysts and investors at the NCTA's INTX show in Boston next Tuesday, May 17, at 1:15 p.m. A live webcast of the event will be available Charter's investor relations website, http://ir.charter.com/. The webcast will be archived following the live broadcast.
Charter first approached Time Warner Cable about a merger in January 2014, and TWC declined that offer. Then Comcast (NASDAQ:CMCSA) moved to buy TWC; that deal collapsed amid regulatory resistance in April 2015. Charter re-opened negotiations with TWC in May last year.
Meanwhile, Time Warner Cable has been keeping busy upgrading its networks and services via its TWC Maxx program, which includes a transition to all-digital video, the addition of Enhanced DVR and more VOD content, Internet speed upgrades, and improvements to network reliability. The Maxx program is either underway or completed in most of TWC's major markets.