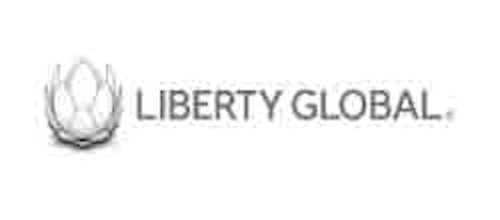 Liberty Global (NASDAQ:LBTYA) has completed its acquisition of Caribbean and Latin American service provider Cable & Wireless Communications in a transaction valued at approximately $7.4 billion.
The CWC business will be attributed to Liberty's Latin American and Caribbean group (the "LiLAC Group"). The combination of CWC and the LiLAC Group is expected to serve 10 million video, voice, broadband and mobile subscribers in more than 20 countries. The operations are expected to generate more than $3.5 billion of revenue on an annualized basis, and are expected to further consolidation in Latin America and the Caribbean.
Mike Fries, CEO of Liberty Global, said: "This is a big moment for us, and I couldn't be more excited about the potential of LiLAC and CWC together. We are joining two high-growth businesses in a region that is both underpenetrated and underserved in broadband, mobile data and pay TV services. By combining our operations, we are creating a unique and well-diversified Latin America and Caribbean investment vehicle, which we believe will enhance long-term equity value for our shareholders."