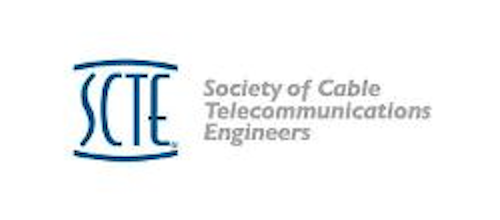 The SCTE has expanded the resource base for its Energy 2020 efforts by joining Villanova University's RISE Forum. RISE - Resilient Innovation through Sustainable Engineering - is dedicated to advancing the sustainable enterprise through the discipline of engineering and is the industry consortium of the College of Engineering's graduate program in Sustainable Engineering.
The RISE mission aligns with the goals of the SCTE's Energy 2020 Program, which is intended to help cable operators manage power, density and performance growth in ways that are beneficial for their businesses, their customers and the environment. Through RISE, SCTE and members of the Energy 2020 program will work side-by-side with faculty and students from Villanova's graduate program in Sustainable Engineering.
A membership-based network for executives, engineers and technical leaders, the RISE Forum works to accelerate the identification and application of data-driven solutions to help its members increase the sustainability of their respective organizations and secure a competitive advantage in the marketplace.
A team of graduate students from Villanova is making a formal presentation at an Energy 2020 Plenary Session at Time Warner Cable (NYSE:TWC) in Herndon, VA. The team is describing the first phase of their benchmarking analysis, designed to assess how the cable industry, as a whole, compares with other industries with respect to sustainability reporting and actions. The goal is to help the SCTE and its members develop sustainability-related metrics and training materials, as well as to help cable to implement a strategy for making demonstrable reductions in energy consumption.