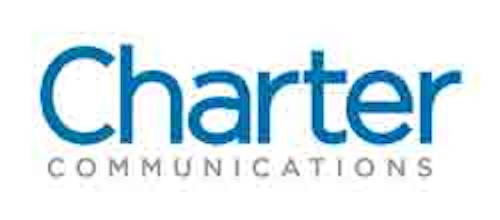 It's a done deal: Charter Communications (NASDAQ:CHTR), with financial backing from Liberty Global (NASDAQ:LBTYA), has completed its acquisitions of Time Warner Cable and Bright House Networks. Charter received the final regulatory approvals for the cash-and-stock deals from the FCC and the California Public Utilities Commission last week.
Charter's press release says the combined company - which will be headed by Tom Rutledge as chairman of the board, president and CEO - will serve more than 25 million customers in 41 states.
"I want to thank the management teams and all of the employees at Charter, Time Warner Cable and Bright House Networks for their hard work over these past 12 months," said Rutledge. "Despite much distraction, they kept their focus on the customer, and as a result, today we join together three companies, each operating with tremendous momentum. Current Bright House Networks and Time Warner Cable customers won't see many changes right away, though in the coming months they will begin to hear more from us about the Spectrum brand, and the product improvements and consumer friendly policies that come with it. Charter's objective is to provide high quality products at great prices, and back it up with excellent customer service, and we intend to continually improve the way we do business in order to be the very best at what we do."
The multi-part deal, which was first proposed and rejected in January 2014 and restarted last May, includes several conditions imposed by the FCC to last for seven years:
No usage-based prices or data caps
No interconnection fees, including to online video providers
No video programming terms that could harm online video distributors
An independent monitor to help ensure compliance
Implementation of a low-income broadband adoption program
Deployment high-speed Internet to 2 million more homes