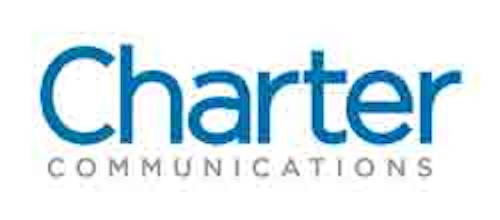 Charter Communications (NASDAQ:CHTR) has cleared the final hurdle in its proposed merger with Time Warner Cable (NYSE:TWC) and Bright House Networks. The California Public Utilities Commission has approved the transaction, the final regulatory approval required. Subject to the remaining customary closing conditions, the deal is expected to close on or about May 18.
"We are pleased to have now obtained all approvals," said Tom Rutledge, Charter president and CEO. "We look forward to closing these transactions next week and to begin delivering the many benefits of these transactions to consumers."
The FCC gave its official approval on Wednesday, including a number of conditions intended to protect consumers, promote competition, and expand broadband adoption.
The combined company will be the second-largest cable operator in the United States, with more than 17 million basic cable subscribers (approximately 11 million from TWC, 4 million from Charter and 2 million from Bright House). Comcast (NASDAQ:CMCSA) remains the largest U.S. cable op with approximately 23 million basic subs.