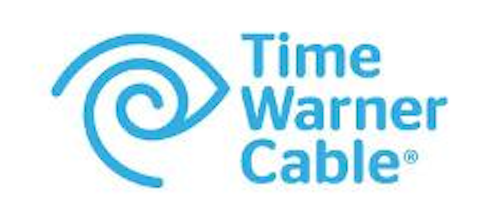 As part of its TWC Maxx upgrade program, Time Warner Cable (NYSE:TWC) has begun the rollout of faster Internet speeds to the first wave of customers in the Hudson Valley area of New York. Those subscribers now have access to Internet speeds of up to 300 Mbps. All six of TWC's area Internet plans are scheduled to get speed increases by early summer. Maxx upgrades for the Hudson Valley were first announced in early February.
Starting this week, TWC Internet customers in Liberty, Saugerties and Rhinebeck will receive the faster Internet speeds as part of the first phase of the rollout. Customers throughout the remainder of the Hudson Valley will see their speeds increase by early summer.
In addition to faster Internet speeds, the TWC Maxx program also involves video upgrades (all-digital, expanded VOD choices, and Enhanced DVR) and network reliability upgrades.
TechTracker
In other TWC news, the company has upgraded its TechTracker tool. TWC customers will be able to see the real-time location of their technician on an interactive map enhancement coming soon to the company's TWC TechTracker tool. In a partnership with Glympse, a provider of location services, customers will be able to track the technician's location while en route to their service appointment. TWC is piloting the new feature in southern California and plans to launch it across all TWC areas by end of May.
With the enhanced TechTracker tool featuring Glympse technology, customers will receive a unique web link, valid only for their service appointment, and sent via the customer's notification preference of text or e-mail. Once the technician is en route, the customer will see the technician's real-time location on a live map, the route, estimated time of arrival, and the technician's first name, photo and identification number. The unique web link will expire once the technician arrives at the appointment location.
TechTracker launched in October 2015 and features an automated notification process that includes pre-appointment reminders and the ability to make changes to appointments via notifications received. Customers can reschedule or cancel the appointment at each notification point.