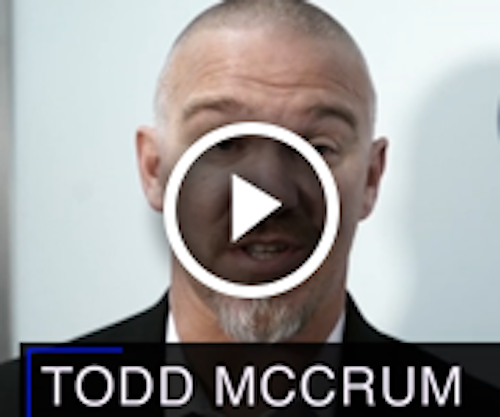 Todd McCrum, senior director of strategy and product management for Cisco's Cable Access Business Unit, shares a few world firsts regarding the cBR-8 platform. He also discusses trials of DOCSIS 3.1 and Remote PHY capabilities, as well as what the company has up its sleeves for future DOCSIS 3.1 capability enhancements.
For more info about Cisco, go to www.cisco.com.
Up Next: Watch BTR's interview with Cisco's Marc Aldrich or our conversation with Cisco's Conrad Clemson.