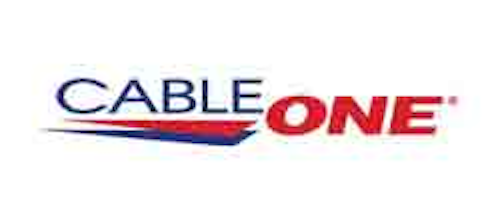 Cable ONE (NYSE:CABO) is expanding its GigaONE gigabit Internet footprint in Arizona with launches of the service in Globe and Miami. Previous GigaONE launches in Arizona include Bisbee, Cottonwood and Clarkdale.
The 1 Gbps service, which is based on DOCSIS 3.0 over existing HFC plant, is scheduled to be available to the majority of Cable ONE customers by the end of 2016.
Cable ONE first announced plans to launch gigabit in 200+ markets last November. GigaONE most recently went live in Anniston, AL, and Boise and other parts of western Idaho. It's also available in Norfolk, NE; Idaho Falls and Pocatello, ID; Sioux City, IA; Fargo, ND; Moorhead, MN; Bisbee, Cottonwood and Clarkdale, AZ; Odessa, TX; Emporia, KS; and Altus, OK.