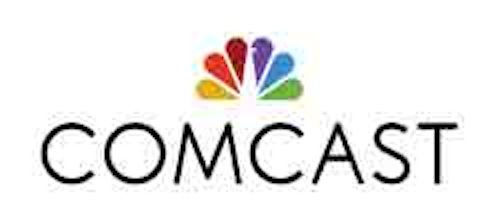 Comcast (NASDAQ:CMCSA) announced machineQ, a business trial venture focused on building business-to-business solutions and a platform for the Internet of Things (IoT). As a part of machineQ, Comcast will work with business services partners in proof of concepts to use its network to enable partners to gather, transmit, and analyze data from connected devices distributed throughout their organizations.
Comcast will use Semtech's (NASDAQ:SMTC) LoRa Wireless Radio Frequency Technology to deploy network trials in Philadelphia and San Francisco later this year. The trials will focus on enabling use cases such as utility metering, environmental monitoring (e.g., temperature, pollution, noise), and asset tracking through LoRa Technology-enabled devices and network services.
"We believe the business-to-business segment of the Internet of Things market is going to expand rapidly over the next decade as businesses look to IoT-based technology to manage their businesses in a more effective and sophisticated manner," said Sam Schwartz, Comcast's chief business development officer. "Technologies such as LoRa are setting the stage for the era of connected devices, and we think our network potentially has a role to play in connecting the millions of Internet-enabled devices deployed within enterprises."
If the initial trials are successful, Comcast intends to commercially deploy LoRaWAN networks and LoRa-related services across its markets, with the goal of completing commercial deployments within the next 18 to 30 months.