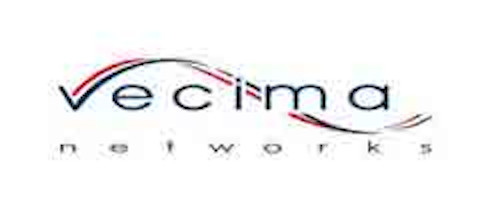 Vecima Networks (TSX:VCM) is displaying Entra, its new DOCSIS 3.1 Distributed Access Architecture (DAA) platform, at ANGA COM in Cologne, Germany. The system is designed to support full spectrum DOCSIS 3.1 to 1.2 GHz with throughput of up to 10 Gbps downstream and up to 1.6 Gbps upstream.
Entra consists of a server-based virtual controller software and Ethernet-centric strand mounted remote access nodes supporting all distributed architectures. No CCAP core is required, and timing synchronization is not required in the network between hub and node. The platform is designed to support DOCSIS 3.1 HFC, passive optical network (PON) over digital fiber links and Ethernet services in a unified platform, commencing with DOCSIS 3.1 Remote MAC-PHY. The platform is also designed to support legacy digital video, including out-of-band, to provide an upgrade path to DOCSIS 3.1.
The virtual controller is implemented as virtual machine (OpenStack, VMware) and is designed to support dynamic provisioning of services and facilitate transition toward network function virtualization (NFV) and software defined network (SDN). The access nodes incorporate a 10 Gigabit Ethernet switch, which allows for provisioning of direct Ethernet and PON services at the node.