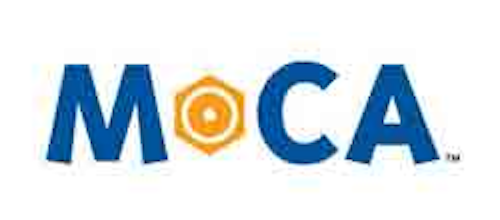 The Multimedia over Coax Alliance, best known for its home networking specifications, is developing a specification targeting multiple dwelling units (MDUs). The specification, called MoCA Access, will be based on the current MoCA 2.0 standard, which is designed for 1 Gbps net throughputs.
"Our move into access applications is driven by operators worldwide who told us they need 1 Gbps actual throughputs with a long-term migration path and want to use the existing coax infrastructure," said Charles Cerino, president of MoCA. "Our performance and reliability attributes are proving to be a great solution in broadband applications as well as the home network backbone."
The recently approved MoCA 2.5 specification will also be integrated in the new specification serving as a technology roadmap on which to plan for future deployments. MoCA 2.5 is designed for up to 2.5 Gbps and is backward interoperable with MoCA 2.0.
Some use cases for MoCA Access include:
Operators driving fiber deep into the network or to the building (FTTB) and want to leverage existing wiring without sacrificing performance
ISPs building fiber-based networks that terminate the optical signal in the basement and use the existing coax to reach each unit or apartment
Commercial integrators designing and installing networks in hospitality, restaurants, offices and any other buildings that have coax already installed