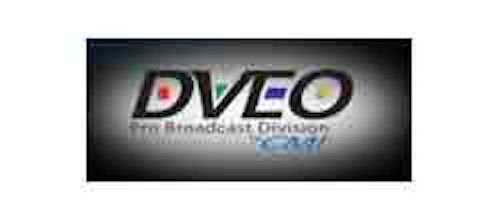 The U.S. Patent and Trademark Office has issued a patent for DVEO's DOZER Selective Repeat ARQ (Automatic Repeat Request) technology, intended to enable video operators to improve their video distribution over the public Internet or unreliable private lines.
The newly patented algorithm is designed to automatically correct for UDP packet loss, to achieve real-time video delivery over any type of IP network including wireless and the public Internet and slow and congested IP routers.
"It's now possible to eliminate expensive satellite point-to-point charges completely," said Laszlo Zoltan, vice president of DVEO. "DOZER technology allows our customers to utilize public Internet or dedicated connections instead of satellites. We have edge case customers in the U.S. who use DOZER technology to stream video content live from countries such as Bangladesh, Colombia, South Korea, Greece and Iraq with no packet loss or video freezes."