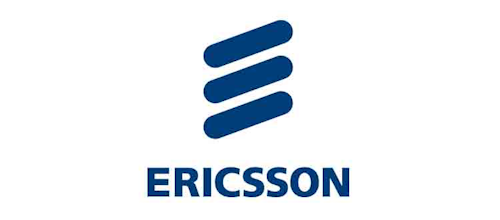 Ericsson (NASDAQ:ERIC) has partnered with BBC Research & Development (BBC R&D) on technology to reduce latency in live captioning.
The two companies have devised a new approach to minimize the delay between live captions and the audio they represent by utilizing the time taken to compress the audio and video streams for transmission and distribution. As captions take less time to encode, a compensating delay is used to ensure pre-prepared, accurately authored captions are synchronized with the audio. During programs with live captions, this compensating delay can be decreased, to reduce the apparent delay of the live captions.
Ericsson and BBC R&D have completed a proof of concept, and the new approach will begin a phased rollout across the BBC's portfolio of channels this summer. Ericsson will also offer the service to clients globally.
Thorsten Sauer, head of Ericsson's Broadcast and Media Services, said: "The inherent latency of live caption delivery is a challenge for broadcasters the world over. Our aim has been to improve this experience by leveraging our significant expertise in both language services as well as compression and our overall research in the media space. Together with the BBC, we believe we have made some very significant advancements in the delivery and quality of live captioning and set a new bar for the future of the industry."